Black History Month is a time to celebrate the accomplishments of Black leaders from our region and beyond, as well as engage in conversations about how to better support Black community members today.
Check out some of the many stories we've written about historic Black leaders (mostly women!) in our region and nationally: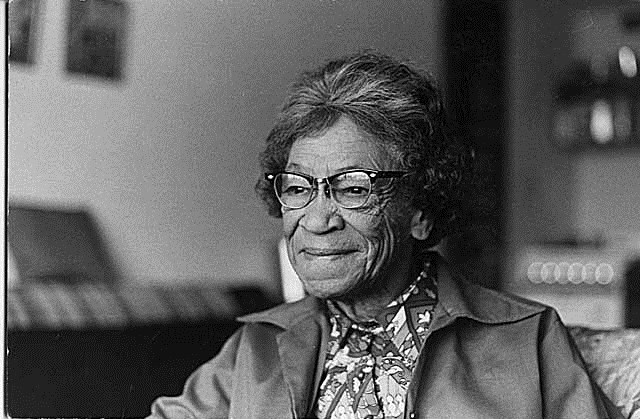 Here are some of the current Black leaders creating change in our community today: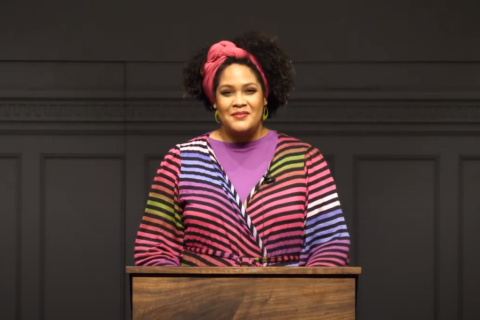 Help support Black community members today who are boldly making changes in their own lives and the lives of others. View our Legislative Agenda for 2023 for policies that support Black women and families.
Save the date for our Stand Against Racism Town Hall event on May 5, 2023. Sign up for our monthly newsletter, ONWARD, to find out when registration is live.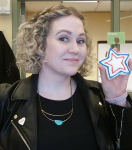 Annalee Schafranek is the Marketing & Editorial Director at YWCA. She contributes agency news, press releases, and media coverage to the website. Annalee's educational and professional experience has always focused on the place where gender equity and media meet.
We share the stories of our program participants, programs, and staff, as well as news about the agency and what's happening in our King and Snohomish community.
Featured Image