Our 2021 YWCA Inspire Luncheon keynote speaker Stacey Abrams has committed her life to protecting the freedom to vote for every eligible American, because voting is about more than engagement – it's an act of power. It's how we ensure that our needs are met, our voices are heard, and that those who speak for us know what we want them to say. 
With our Luncheon coming up next week, we wanted to introduce you to our keynote speaker Stacey Abrams, as well as her incredible work as a ceaseless defender of voting rights with Fair Fight Action.
Stacey Abrams graduated with honors from Spelman College, where she led protests against the Rodney King verdict, and registered voters, and then received her masters from the LBJ School of Public Affairs and law degree from Yale.
Elected to the Georgia House of Representatives in 2006, she quickly established herself as an effective legislator and in 2010, she became the first-ever African American woman named House Minority leader. 
In 2018, she ran for Governor of Georgia and was the first Black woman to receive the nomination of a major party to do so. After the election was marred by widespread voter suppression, Abrams founded Fair Fight Action.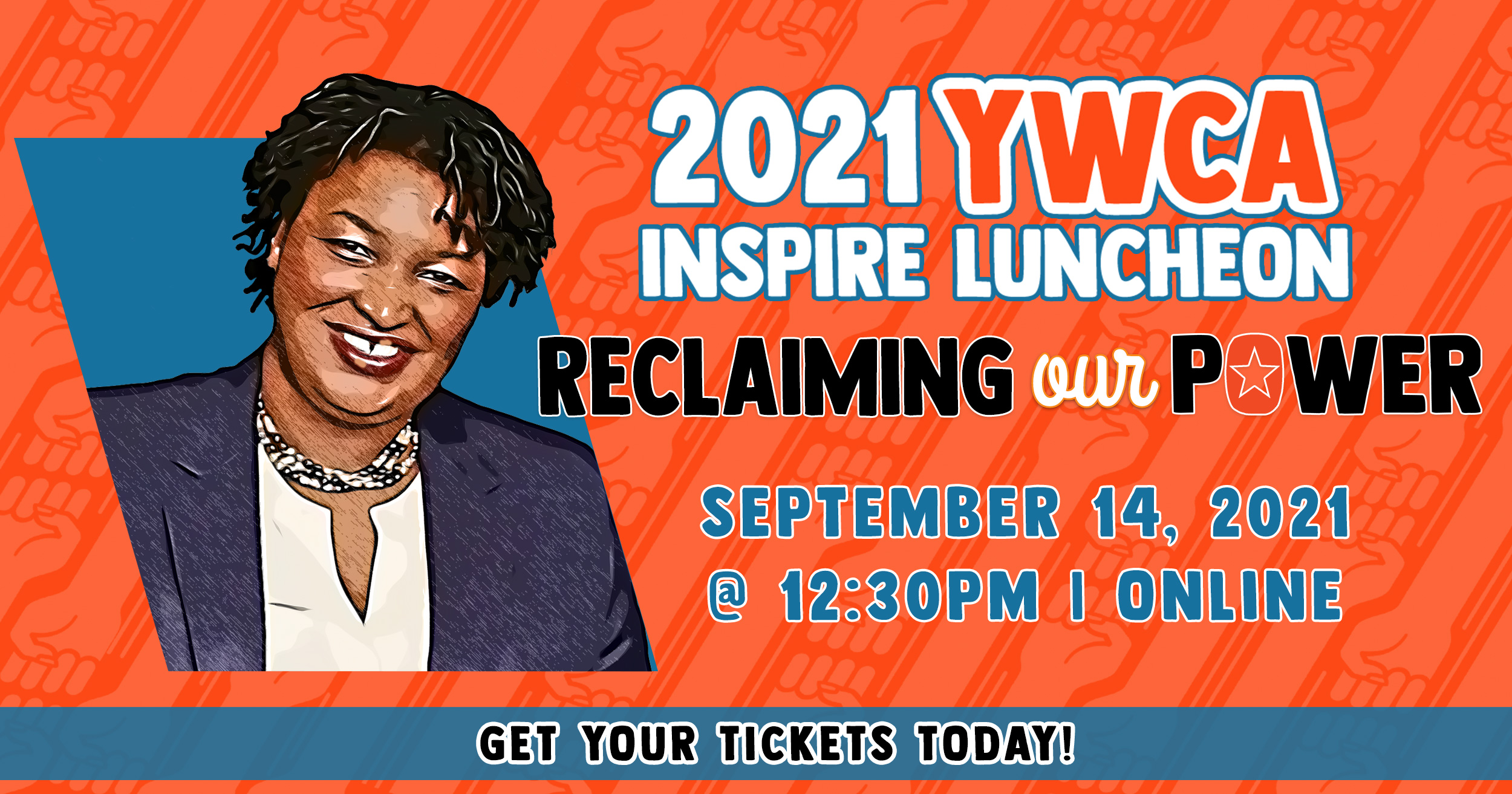 This effort has already achieved incredible results, with 95% of all eligible adults in Georgia now registered to vote — a demonstration of Fair Fight's continued efforts to engage voters in Georgia, and the power of Georgia's automatic voter registration law which registered about 2/3 of new voters when they filled out their driver's license forms.
But Abrams isn't resting on her successes, focusing on protecting the freedom to vote from all angles of attack:
Reminder - voter suppression has 3 tests:
1. Can you register & stay on the rolls?
2. Can you cast a ballot?
3. Does your ballot get counted?

States (like GA) mix & match obstacles. We need #ForThePeopleAct + #JohnLewisVotingRightsAct. Stay alert. Stay the course. #OurTimeIsNow https://t.co/PtaEotwe1j

— Stacey Abrams (@staceyabrams) August 20, 2021
Her 'Hot Call Summer' campaign asks supporters to call US Senators daily to pass the Federal voting rights bills, including one named after Civil Rights icon John Lewis, that will help to ensure the protection of voting rights for all Americans.
You can learn more about Stacey Abrams' continuing fight for every American's freedom to vote and how you can be part at the virtual YWCA Inspire Luncheon on September 14. Be sure to register before September 13 to guarantee your tickets before the event.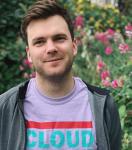 Eric Bronson is the Digital Advocacy and Engagement Manager at YWCA. He manages the Firesteel blog in addition to its social media streams and action initiatives. A graduate of Oberlin College, Eric focuses on the intersection of race and gender within the American political economy.
We tell the stories of those with lived experiences of racism and sexism and invite supporters to take concrete actions to correct the root causes of disparity in our communities.
Featured Image