For three decades, YWCA's Inspire Luncheons have brought people together to celebrate our mission and learn about how our programs change lives. In 2018, we will celebrate the 30th anniversary of the King County luncheon and the 20th anniversary of the Snohomish County luncheon. Please join us for what will surely be a remarkable afternoon!
We are on a mission to eliminate racism and empower women. Attend YWCA's Inspire Luncheon and join hundreds of community members in experiencing stories of strength and perseverance from women who have overcome seemingly insurmountable challenges.
Hear the stories of YWCA program participants who share how barriers like homelessness, domestic violence, joblessness or inequity are transformed through donor-funded programs and services. The afternoon also features a celebrity keynote who will speak about their unique journey and passion to empower women and girls. Past speakers have included Maya Angelou, Jane Fonda, and Gloria Steinem.
Last year, more than 2,000 guests raised nearly $1.2 million in both King and Snohomish counties. These funds help YWCA continue to provide and expand programs that reduce disparities based on race, gender, sexual orientation, and economic status; increase economic opportunities for women, and improve health and safety for women, children, and families.
Your participation at our Luncheons makes all of this possible.
Table Captains
Looking for Table Captain resources? Check out our dashboard.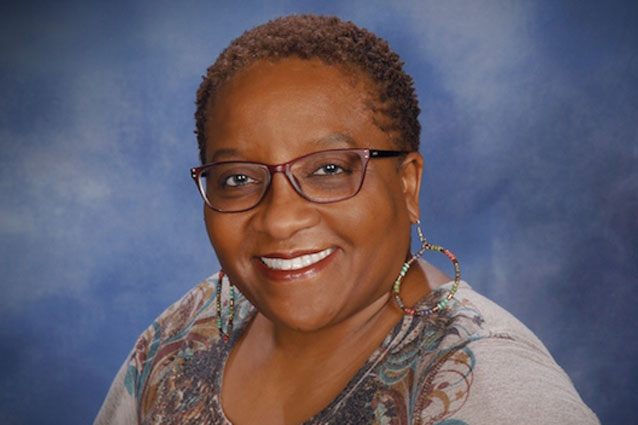 Snohomish County 20th Anniversary Luncheon
Please join us on April 18, 2018 to celebrate 20 years of the Snohomish County Inspire Luncheon.

Keynote Speaker:
Naomi Tutu, Human Rights Advocate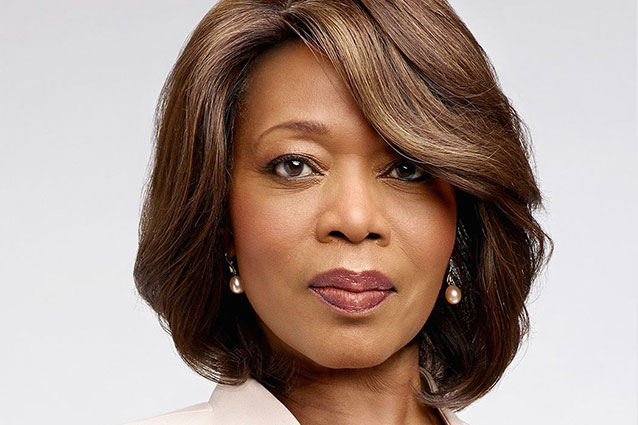 King County 30th Anniversary Luncheon
Please join us on May 15, 2018, to celebrate 30 years of the King County Inspire Luncheon.

Keynote Speaker:
Alfre Woodard, Actor & Activist
Thank you for your support
Together, we can erase barriers and expand opportunities for women like Marcelina and Deidre, two women enrolled in YWCA's programs who shared their stories at the 2017 luncheons.
To learn more about YWCA's Inspire Luncheons, email luncheon@ywcaworks.org or call 206.490.4378.
YWCA Luncheons 2017 - King County
YWCA Luncheons 2017 - Snohomish County
Luncheon Photos
Check out photos from YWCA Luncheon events on SmugMug