YWCA Inspire Luncheons bring people together to strengthen our communities. Join us in 2018 as we celebrate 30 years in King County and 20 years in Snohomish County of empowering women and building community.
You will be welcomed by hundreds of community members gathering to experience the firsthand stories of women overcoming challenges, both from our client speakers who have excelled through YWCA programs, as well as celebrity guest speakers sharing their own journeys. Past speakers have included Terry McMillan, Angelique Kidjo, and Geena Davis.
Last year over 2,000 guests raised $1.1 million in both King and Snohomish counties. This generous total funds YWCA programs that reduce disparities based on race, gender, sexual orientation and socioeconomic status; increase economic opportunities for women, and improve health and safety for women, children and families. Your involvement at our Luncheons make this work possible.
Table Captains
Looking for Table Captain resources? Check out our dashboard.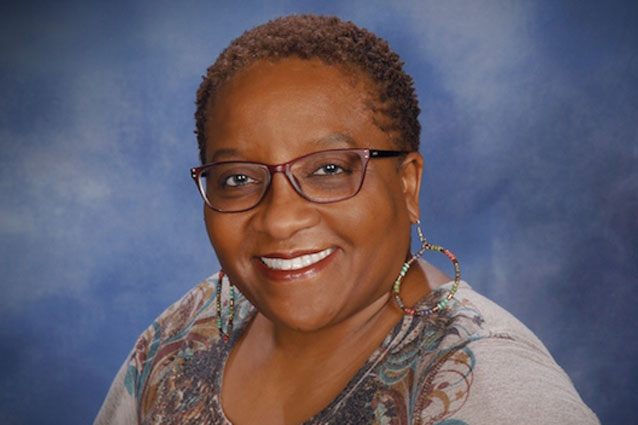 Save the Date: Snohomish County Luncheon
Please join us on April 18, 2018, as we celebrate 20 years hosting our Snohomish County Luncheon.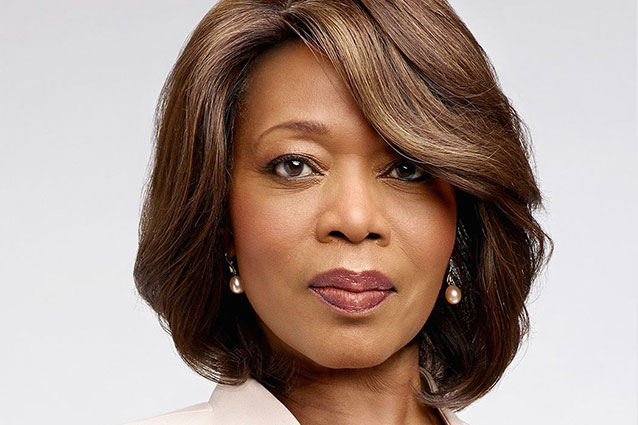 Save the Date: King County Luncheon
Please join us on May 15, 2018, as we celebrate 30 years hosting our King County Luncheon.
Thank you for your support
Together we can erase barriers and expand opportunities for women like Marcelina and Deidre, two or our YWCA clients who shared their stories at our 2017 luncheons. To learn more about our YWCA Inspire Luncheons, email luncheon@ywcaworks.org or call 206.490.4378.
YWCA Luncheons 2017 - King County
YWCA Luncheons 2017 - Snohomish County
Luncheon Photos
Check out photos from YWCA Luncheon events on SmugMug