For over three decades, YWCA's Inspire Luncheons have brought people together to celebrate our mission and learn how our programs change lives. With your support, our work continues.
YWCA is on a mission to eliminate racism and empower women. Our 2022 Inspire Luncheon is virtual again on September 15, 2022 with keynote speaker, Anita Hill!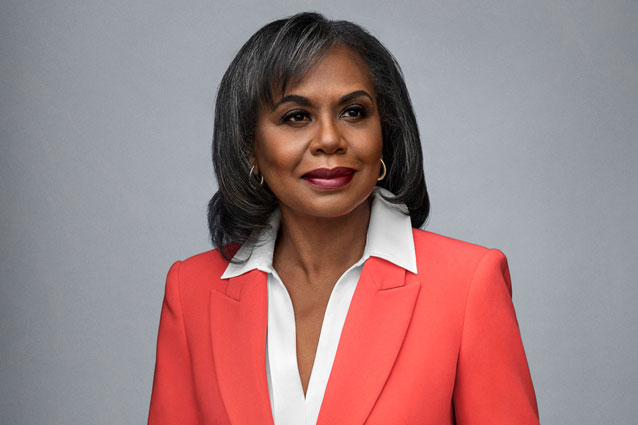 Registration Opens Soon
Check back soon to register for YWCA's 2022 Inspire Luncheon featuring Anita Hill!
Funds raised from ticket sales and donations help YWCA continue to provide and expand programs that reduce disparities based on race, gender, sexual orientation, and economic status; increase economic opportunities, and improve health and safety for women, children, and families.
Can't make it? Don't worry! Check back later to make a Luncheon gift online and support the work of YWCA.