When you support YWCA, you help women and families move out of crisis, toward stability and independence, strengthening our entire community.
Donor investment allows us to offer comprehensive solutions to homelessness and inequity in King and Snohomish counties. Together, we can create more inclusive communities where there is equal opportunity for people to thrive and everyone has the resources to be self-directed.
We can't do this vital work without you!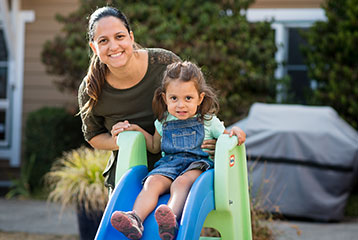 Your gift directly supports our mission. Together we can strengthen communities and change lives.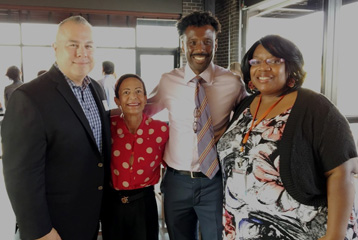 Join the many organizations and corporations that invest in their community through YWCA.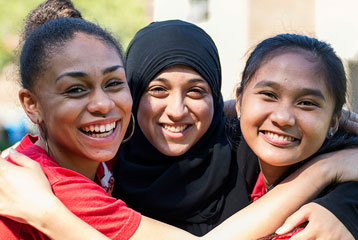 Join a dedicated group of donors committed to making a sustaining impact in the lives of women and families.
Why YWCA?
YWCA is the region's oldest and largest organization focused on the needs of women - with programs that serve over 7,000 people each year.