OUR VISION
YWCA envisions an inclusive society where all people can thrive and all communities are valued, respected, and self-directed.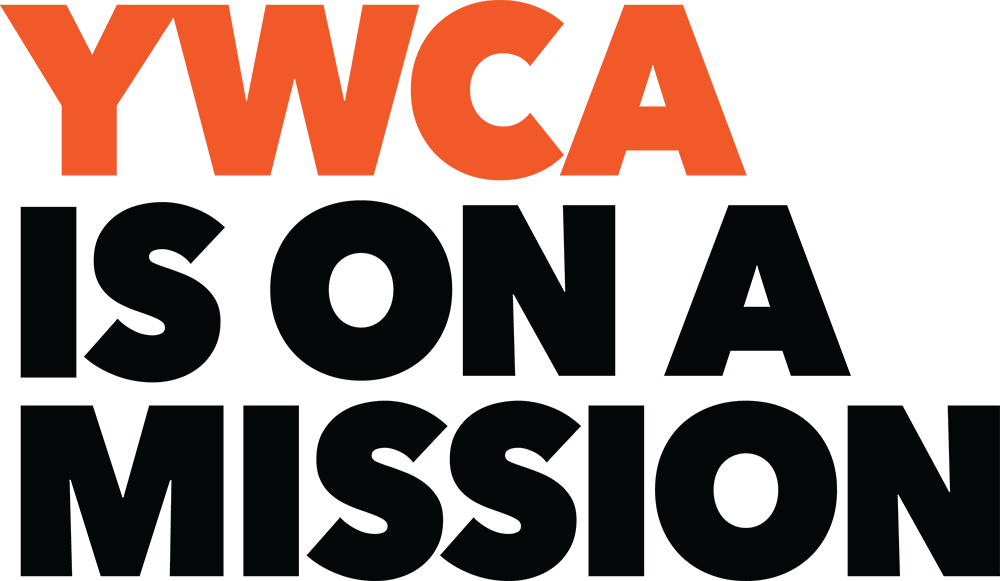 Register to vote before October 8
YWCA is on a mission to register voters for the 2018 mid-year elections. We believe that change happens at the local level and that's why we're working to build political power in our communities. Register today!