OUR VISION
YWCA envisions an inclusive society where all people can thrive and all communities are valued, respected, and self-directed.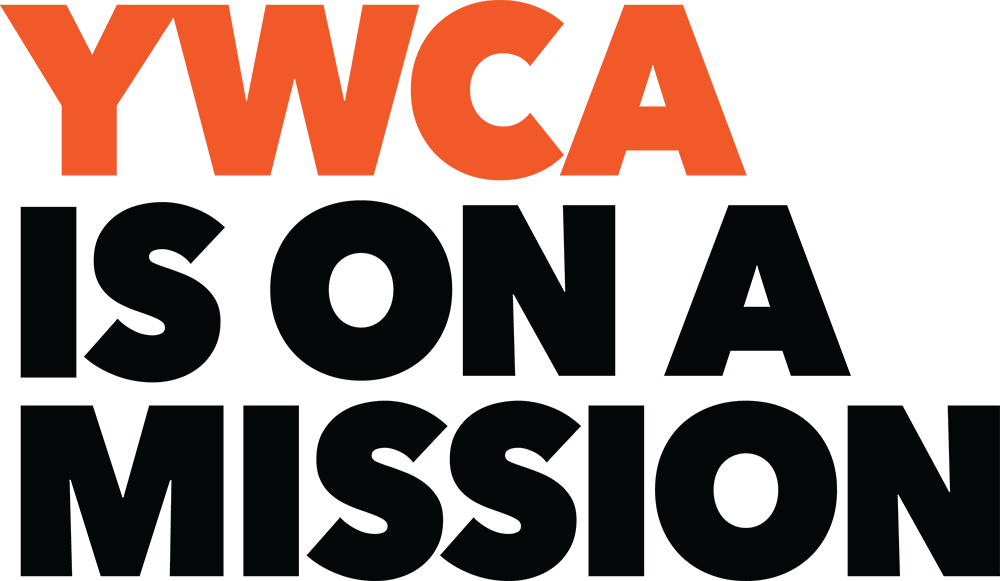 Celebrate Shades of Leadership
Join us as we recognize the accomplishments of girls of color in our community. Event proceeds benefit GirlsFirst, YWCA's program focused on encouraging leadership, instilling confidence, and developing professional skills. Register today!