What is transformative justice? Could it change how we view justice today? Could it help Black, Brown, and Indigenous people? It can if we all use our voice and advocate in state government.
As I started my first year working with the state government, I noticed that many forget we have a group of individuals that meet yearly to impact our daily lives as Washingtonians. Many people are frustrated by how the criminal justice or prison system is structured, or how difficult it is to climb out of poverty, but do not make the connection to how the state government can change that. Every law in Washington State starts out as an idea from a group of people coming together to make their community better, safer, and more successful.
The Power of State Laws
From the beginning of our state's government, this process of lawmaking has been used to make certain communities safer and better off, while attacking and disadvantaging other communities. These laws have been used against Black, Brown, Indigenous, women, and LGBTQIA+ communities to limit their opportunity. This is partially due to the lack of representation of these communities in positions of power, but primarily is because there are systems that keep them disadvantaged, perceptively at the bottom.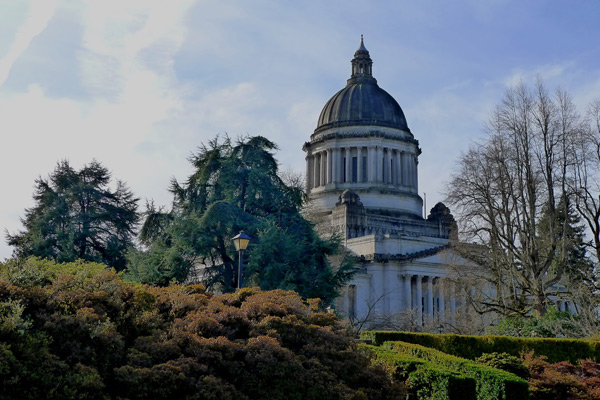 Therefore, the communities most impacted are left out in the decision-making process. But this process can be used to change our community for the better, to transform the definition of justice and economic security, by pushing these ideas and changing the laws in Washington state.
Transformative Justice
"Transformative Justice" lacks a formal definition as it looks different for each community, but the basic definition is: innovative ways to change social issues that face our society today. Transformative justice is ending youth detention, providing cash assistance or guaranteed income, even decriminalizing controlled substances.
At the nexus of transformative justice are those impacted by the current systems of government having a voice to make the necessary changes that would positively impact us all. That is why to make transformative systemic changes, we all need to keep the pressure on state and local government.
The systems that impact our daily life such as the criminal justice system, access to wealth building, employment, and housing are dependent on our focus on local government. We need to have our innovative ideas transform into policy and law today. Contact the lawmaker that represents you and share what needs to change to make us all successful. You belong in the process that will make the decisions on your daily life and body. Those who currently face the most barriers need to have a voice in the decisions that change Washington state. When we benefit those furthest from success, we benefit Washington as a whole.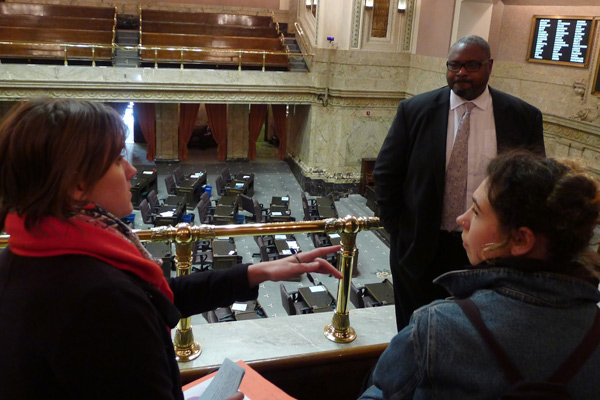 Your Voice is Transformational
This is not a solution to every problem we face as a society in 2021, but a call to action to those who believe that they do not belong, or that their voice does not matter. This it is the starting point to be able to transform the current system as we see it today. We need you to share your voice, your experience, and your ideas on what is needed to lift the barriers that stand in your way in Washington state.
Transformative justice starts at the state government, the group of people who make the laws that impact where we work, live, and play in Washington. We need you to help influence that group, and even be part of that group. State laws have been used against communities to abuse and create barriers to our success. But you could have an idea today that, when made into law, will make your community safer, better, and more successful. Use your voice today and talk to your state lawmaker. You can easily find out who they are and how to schedule a meeting by going to: https://app.leg.wa.gov/DistrictFinder/. Run for office. Vote. Your voice is powerful and is needed to make this truly transformative justice.
---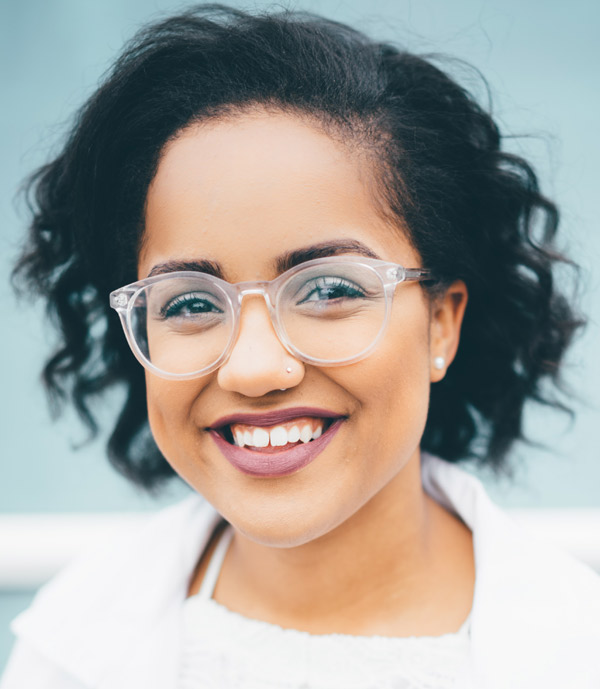 We tell the stories of those with lived experiences of racism and sexism and invite supporters to take concrete actions to correct the root causes of disparity in our communities.
Featured Image