Permanent Affordable Housing
Location
11802 4th Ave W
Everett, WA 98204
United States
4004 212th St SW
Mountlake Terrace, WA 98043
United States
19703 68th Ave W
Lynnwood, WA 98036
United States
YWCA Permanent Affordable Housing complexes in Snohomish County range from two bedroom to four bedroom apartments that are family friendly and accessible to local amenities.
Services may include family advocacy, case management, in-home mental health counseling, special classes and more. Each property also offers Project Based Voucher (PBV) units dedicated to serving very low income families.
Eligibility & Enrollment
To join the waitlist for any of these properties please email snocowaitlist@ywcaworks.org. The attached PDF provides eligibility criteria, income guidelines and the Pre-Qualifying application.
Related Events
Washington State Convention Center
Image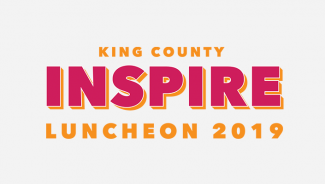 125 years of service in the community and counting!