Permanent Affordable Housing
YWCA Permanent Housing Communities available in King and Snohomish Counties ranging in size from studio to 4 bedroom apartments. Income limits apply on all LIHTC communities.
Services may include family advocacy, case management, in-home mental health counseling, special classes and more. Each property also offers Project Based Voucher (PBV) units dedicated to serving very low income families.
Related Events
Edward D. Hansen Conference Center
Important: Everett Inspire Luncheon cancelled
Image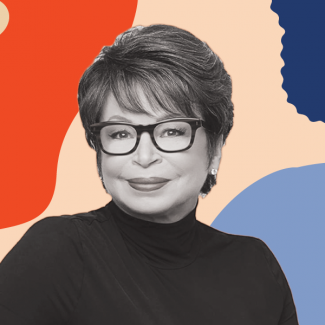 Important: the 2020 Seattle Inspire Luncheon has been rescheduled for Thursday, September 10. The event will still be at the Westin Seattle, with keynote speaker Valerie Jarrett. Tickets already purchased for the original date will be transferred to the new date automatically.