Permanent Affordable Housing
Contact
King County
Monique Hansell
YWCA Permanent Housing Communities available in King and Snohomish Counties ranging in size from studio to 4 bedroom apartments. Income limits apply on all LIHTC communities.
Services may include family advocacy, case management, in-home mental health counseling, special classes and more. Each property also offers Project Based Voucher (PBV) units dedicated to serving very low income families.
Related Events
Find out how to get started as a YWCA volunteer.
Image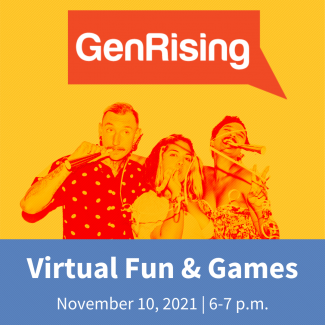 Join YWCA's GenRising for a Virtual Fun & Games Fundraiser to support the YWCA of Seattle | King | Snohomish! You'll have an opportunity to support your local community, collect local treasures, connect with fellow GenRisers, and raise funds for YWCA.