GenRising Virtual Fun & Games
GenRising Virtual Fun & Games
Summary
YWCA's GenRising is hosting this virtual night of fun on Thursday, February 24.
Featured Image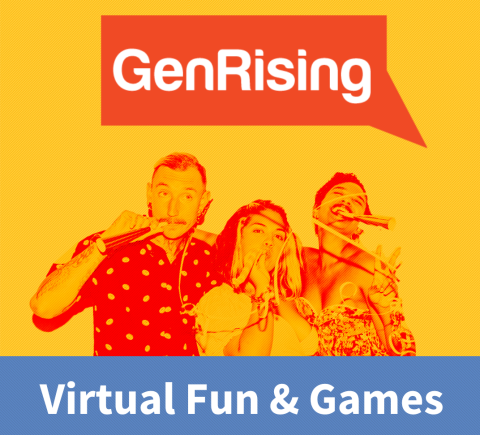 Black History Month is an annual celebration and recognition of achievements by Black and African Americans. How are we doing that this year? We're hosting a Virtual Fun & Games event to celebrate and honor Black History Month!
This exciting virtual event will give you an opportunity to support your community and connect with fellow GenRisers. Adra Boo will be hosting a thrilling night of virtual fun and games to celebrate Black History Month. We will play bingo for a chance to win some great prizes, hear a moving spoken word performance, and mingle with fellow GenRisers.
This free event is open to all ages, and children are encouraged to attend. Register today and secure your spot.
YWCA's GenRising is a diverse network of professionals between the ages 21-45, dedicated to promoting and supporting YWCA's mission of eliminating racism and empowering women.
Events
Image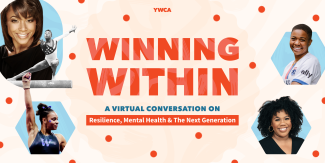 A virtual conversation with Olympian Dominique Dawes (May 24).
Learn how to get started as a YWCA volunteer.
Image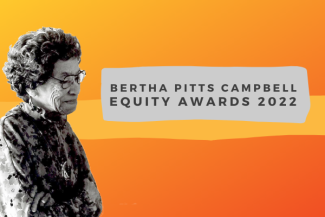 Join us in honoring equity champions on June 9, 2022
Event Node's Related Program