Summary
Join YWCA's GenRising for a virtual lunch & learn session on YWCA's 2022 public policy priorities.
Featured Image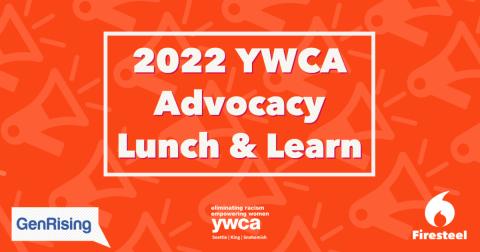 The 2022 Washington State Legislative Session is just kicking off and our elected officials will soon be voting on laws that have a tremendous impact on the lives of the women YWCA serves. Join YWCA's GenRising and Firesteel on February 8 to learn how you can continue building community support for racial justice in 2022 and push for changes that will bring women and BIPOC communities closer to equity.

This year's legislative session is still being held virtually, which is both an opportunity and challenge to ensuring the voices of women, especially Black women and women of color, are heard by our decision makers.
Events
Learn how to get started as a YWCA volunteer.
Learn how to get started as a YWCA volunteer.
Image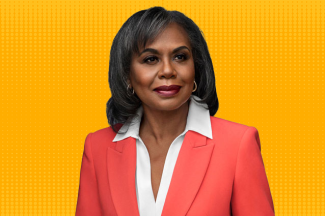 You don't want to miss YWCA's Virtual Inspire Luncheon with keynote speaker Anita Hill on September 15.
Event Node's Related Program