Summary
Bring your family and friends to this fun, family-friendly event to celebrate 100 years of YWCA service in the Central District
Featured Image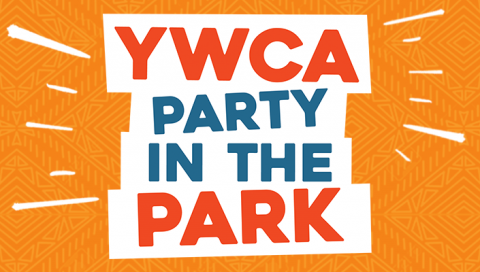 This family-friendly event will celebrate Washington women with entertainment and art for the whole community!
We'll have a photo booth, music, food trucks, and more, including:
Appearance by the Seattle Seahawks dancers, mascot, legends, and Blue Thunder drum line
Art activities for youth hosted by Coyote Central, Pratt Fine Arts Center, and the Northwest African American Museum
Giveaways of YWCA t-shirts and ice cream for the first 100 guests
Add the names of inspiring women to YWCA's traveling tapestry and celebrate the women who shape our community and our lives
This event is FREE and open to the public, so invite your colleagues, friends, and family to join us. 
Here are other ways you can help spread the word about this event:
A special thank you to event partners: Seattle Seahawks, QFC, Comcast, Swedish, Northwest African American Museum, Pratt Fine Arts Center, and Coyote Central.
We hope to see you on July 11!
Events
Image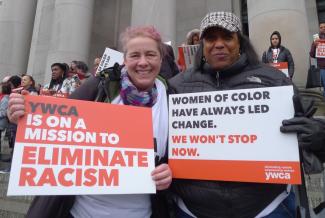 Join YWCA & the Washington Low Income Housing Alliance virtually at HHAD, February 6-8
Learn how to get started as a YWCA volunteer.
Learn how to get started as a YWCA volunteer.
Other Location
Powell Barnett Park
352 Martin Luther King Jr Way
Seattle, WA 98122
United States
Event Node's Related Program