YWCA is hosting an afternoon of art, music, food, and community at Powell Barnett Park on July 11, featuring appearances by Seattle Seahawks drum line, dancers, and "Legend" players.
YWCA Seattle | King | Snohomish is right in the middle of celebrating our 125th anniversary of our agency's work since our founding in 1894. This year also marks another milestone; it's the 100 year anniversary of YWCA operating in the Central District of Seattle.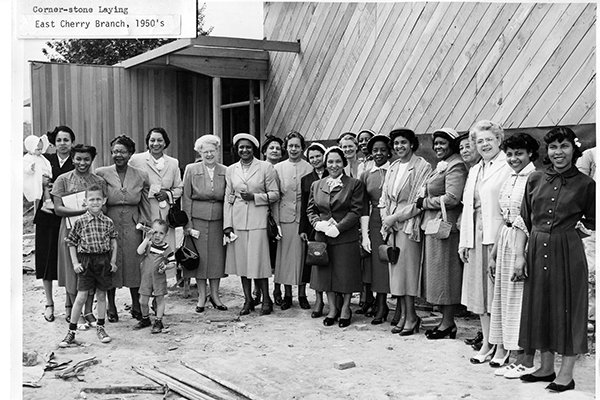 In 1919, after years of being denied access to the services at the flagship YWCA building, African American women in the YWCA started the Phyllis Wheatley Branch, named for the famous black poet of the revolutionary era, to serve the growing African American community in Seattle's Central Area. Located at a house on 24th and Howell, it provided access to social, educational, and employment programs, as well as overnight accommodations for African American women and girls.
To celebrate the ongoing work that YWCA does in the Central District at our East Cherry Branch, we're hosting a family-friendly party at Powell Barnett Park on July 11 from 4 to 7 p.m.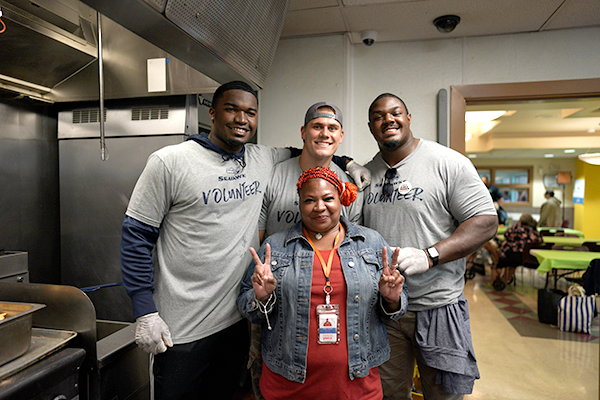 Help us honor the women who have shaped our community by adding the name of a woman who has inspired you to YW's collaborative art installation, and make some noise with the Seattle Seahawks drum line, dancers, and "Legend" players. There will be art stations hosted by Coyote Central, Pratt Fine Arts Center, and the Northwest African American Museum, as well as free ice cream for the first 100 guests.
So come join us Powell Barnet Park (itself named after a Seattle Civil Rights icon) this July, for a celebration of a century of service for women and families in the Central District. You can find more details on the Party in the Park on our website, or RSVP on Facebook.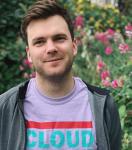 Eric Bronson is the Digital Advocacy and Engagement Manager at YWCA. He manages the Firesteel blog in addition to its social media streams and action initiatives. A graduate of Oberlin College, Eric focuses on the intersection of race and gender within the American political economy.
We share the stories of our program participants, programs, and staff, as well as news about the agency and what's happening in our King and Snohomish community.
Featured Image