YWCA Inspire Luncheon: King County 30th Anniversary
Summary
Mark your calendars with our 2018 dates and help us celebrate 30 years of luncheons in King County.
Featured Image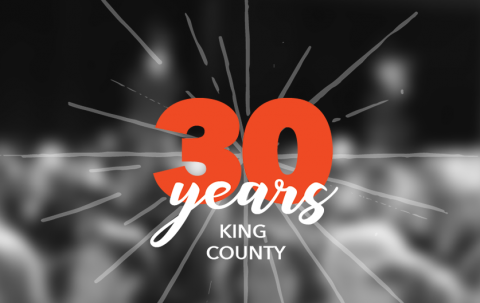 Our Luncheons bring people together to strengthen communities. Join us in 2018 as we celebrate 30 years of empowering women and building community in King County. Your generosity and support ensures that YWCA programs and services continue to change the lives of women and families in our community. Can't wait to see you there!
Featured Speaker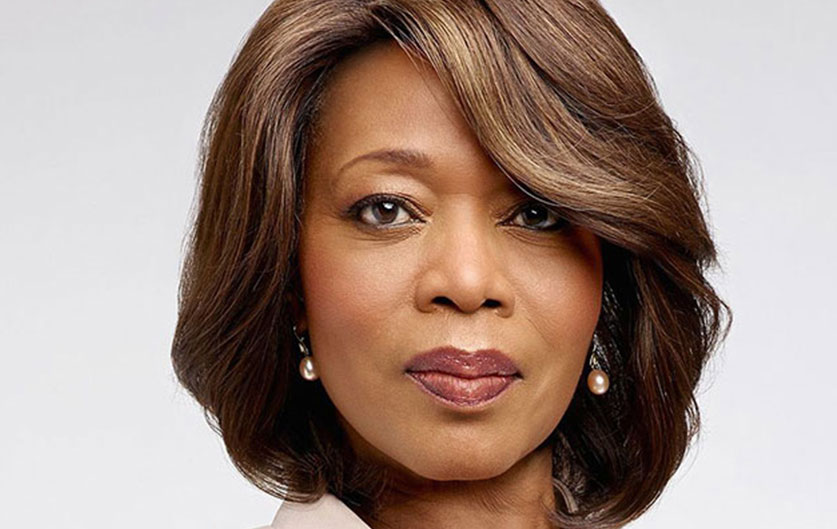 ALFRE WOODARD
Oscar-nominated actor and activist
Alfre Woodard's work as an actor has earned her an Oscar nomination, four Emmy Awards, seventeen Emmy nominations, three SAG Awards, and a Golden Globe. In 2009, she was appointed by Barack Obama to the President's Committee on the Arts and The Humanities, where she was an active advocate for the arts in education. Currently, Woodard plays villain Mariah Dillard in the Marvel television series, Luke Cage, and will star in Netflix's Juanita coming in 2018. She is a longtime activist and a founder of Artists for a New South Africa, an organization dedicated to ending apartheid and advancing democracy and equality.
Table Captains
Looking for Table Captain resources? Check out our dashboard.
Menu
To Start: Bread rolls and butter
 
Entrée: Grilled chipotle chicken salad, with roasted corn, tomato, black beans, quinoa, and avocado-cilantro dressing on the side. (gluten and dairy free)
 
Vegetarian: Grilled chipotle portobello mushroom salad, with roasted corn, tomato, black beans, quinoa, and avocado-cilantro dressing on the side.(vegetarian, gluten, and dairy free)
 
Dessert: White chocolate and rhubarb cheesecake or mango chocolate cake (gluten free)
 
Beverage: Coffee and tea
Event Support provided by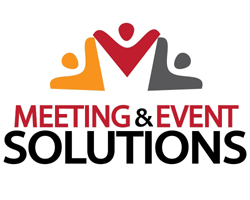 Events
Image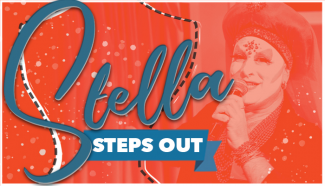 Enjoy a lively evening of dancing, food & drinks, remembrance, and celebration.
Image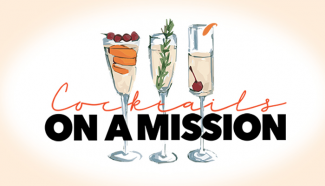 Come together for women and girls in our community, have a 'cocktail on a mission', and visit BAM's latest exhibition.
Other Location
Washington State Convention Center
705 Pike St
Seattle, WA 98101
United States
Event Node's Related Program