YWCA Inspire Luncheon: Snohomish County 20th Anniversary
Summary
Summary
Mark your calendars with our 2018 dates and celebrate 20 years of YWCA luncheons in Snohomish County.
Featured Image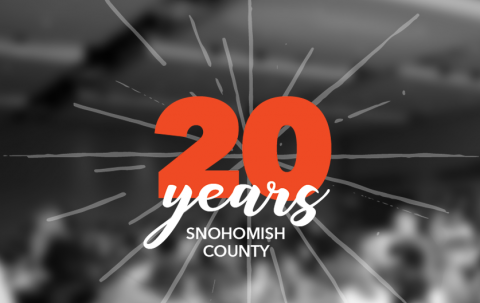 Our Luncheons bring people together to strengthen communities. Join us in 2018 as we celebrate 20 years of empowering women and building community in Snohomish County. Your generosity and support ensures that YWCA programs and services continue to change the lives of women and families in our community. Can't wait to see you there!
Featured Speaker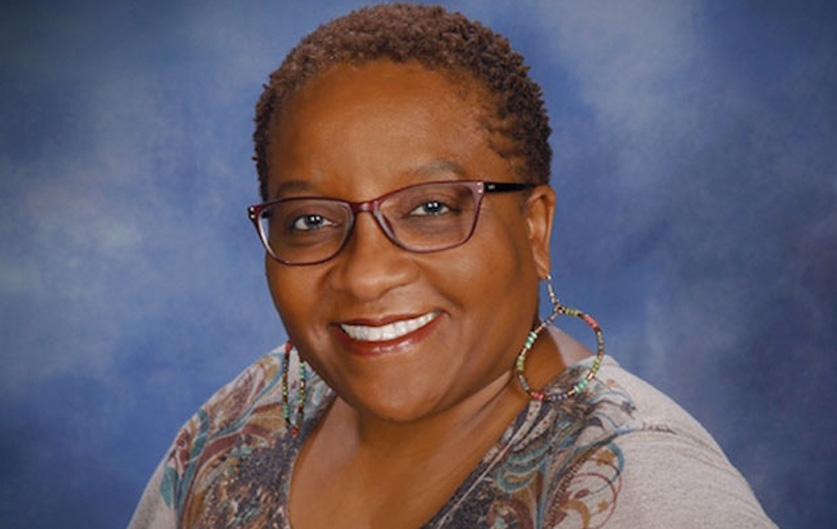 NAOMI TUTU
Human rights advocate
International activist and daughter of Archbishop Desmond Tutu, Naomi Tutu is a human rights advocate who pulls from her experience growing up black and female in apartheid South Africa. In addition to public speaking, Rev. Tutu has established Nozizwe Consulting, whose guiding principle is to bring groups together to celebrate their differences and acknowledge their shared humanity. She has taught at several U.S. universities and is the recipient of four honorary doctorates from universities and colleges in the U.S. and Nigeria.
Table Captains
Looking for Table Captain resources? Check out our dashboard.
Event Support provided by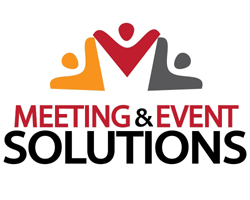 Events
Washington State Convention Center
Image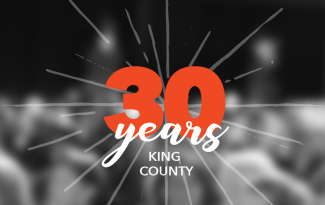 Mark your calendars with our 2018 dates and help us celebrate 30 years of luncheons in King County.
Other Location
Edward D. Hansen Conference Center
2000 Hewitt Ave, Everett, WA
Seattle, WA 98201
United States
Event Node's Related Program