With the COVID-19 crisis disrupting life and highlighting inequities, many people are wondering how they can help support work like YWCA's at this time. Given the current "Stay Home, Stay Healthy" mandate, we brainstormed a few ways you can stay connected with YWCA's mission and support our essential work from where you are.
We were inspired to create this list after seeing Tideway Creative's month-long photo portrait series on Instagram and Facebook, highlighting local businesses that are finding ways to give during COVID-19 and nonprofits that are getting creative as they continue to serve communities. Called "The Six-Foot Series," all the portraits were taken from six feet away to honor social distancing best practices.
"The outpour of community support and the generosity I saw on social media from all the local businesses and organizations in our city inspired me to want to try to capture and share some of these hopeful and inspiring stories during this time," says Greg Westhoff,
Director/Producer at Tideway Creative.
When asked what's something he's learned from the project, Greg recalled something another portrait participant had said: "They say that necessity is the mother of invention, well crisis is the mother of collaboration."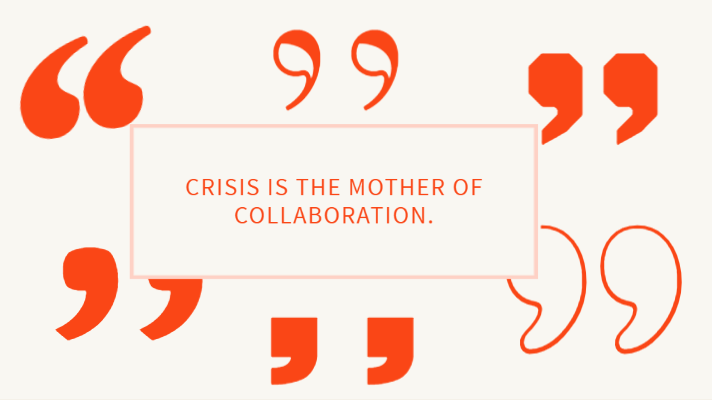 All the photos below are from that amazing portrait series, and we encourage you to check out their social media feeds for more incredible pictures.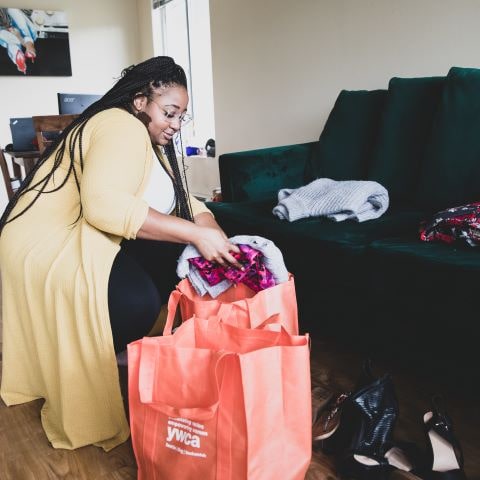 Maximize your spring-cleaning
Are you spending time going through your possessions deciding what stays and what goes? Consider donating items you no longer need like clothes, shoes, and household supplies to local organizations like YWCA.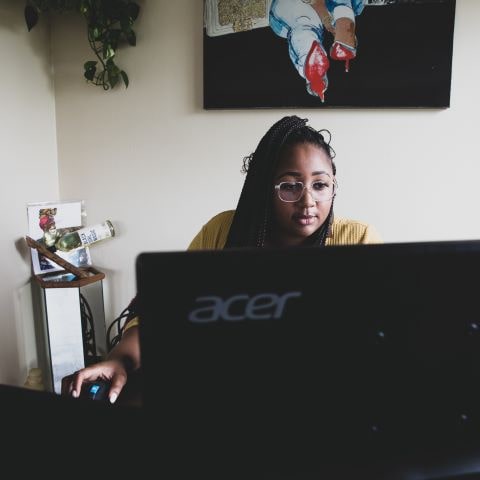 Make a gift
Your investment helps YWCA continue adapting to the changing needs of our region while staying true to the integrity of our mission. A gift from you today helps provide essential services and critical care to women and families.
Want to take your commitment a step further? Check out YWCA's digital advocacy center for ways to contact your local elected officials and advocate for women and families across our community.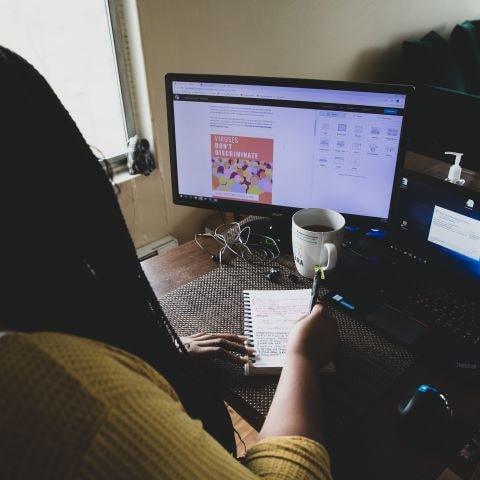 Share helpful resources
Sharing resources is one way to help increase access to critical and necessary support. If you come across trusted and credible resources for support, share them.
Looking for something to share right now?
Know of an employer hiring or of a updated job listing site? Post it on your social media.
Help your friends and family learn about the amazing Asian-owned businesses in the community that need our support during these times by sharing this list from The Intentionalist.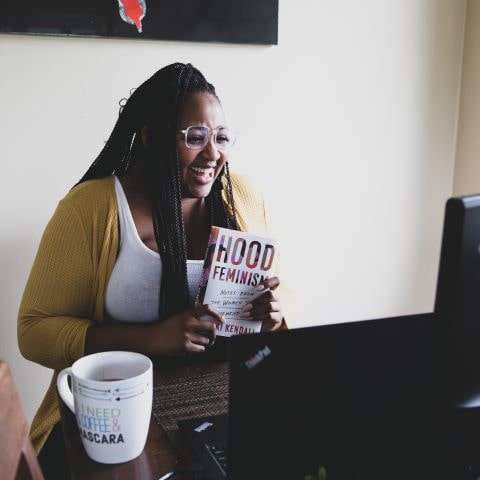 Join a virtual book club
Already in a book club or looking to start one? Consider gathering your friends and discussing a book by a woman of color author or about a topic focused on racial justice. Race and social justice is a critical component of YWCA's mission and we invite you to join us in our work to eliminate racism. 
Looking for recommendations? Check out this reading list of books authored by women of color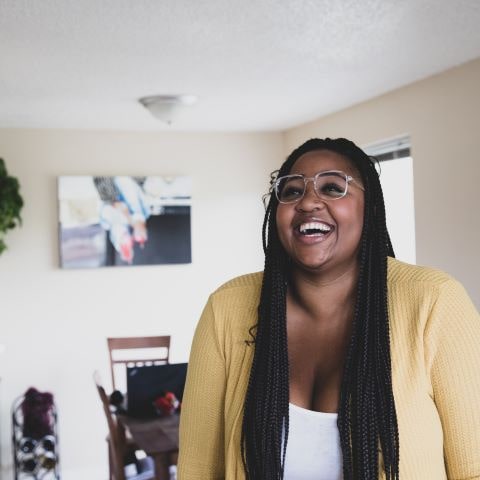 Take care of yourself
What have you done for yourself lately? As we keep up with the overwhelming information regarding COVID-19, it is also important that we keep up with our self-care. Finding ways to avoid burnout can look like focusing your attention on all the acts of goodness happening in our community, taking a nap, watching your favorite movie, calling a dear friend, or practicing your favorite rituals for mental health.
---
Tell us how you're organizing in place by sharing a photo and tagging us on social media (@ywcaworks on Facebook and Twitter, and @ywca_sks on Instagram), or sending us your story at genrising@ywcaworks.org.
Our community's collective resilience, unique grit, and selfless support has outlasted crises in the past, and will continue to as we move  together through the days ahead.
Thank you to to YWCA GenRising member Greg Westhoff of Tideway Creatives and Andriana Alexis from YWCA's Fund Development Team for collaborating on this blog post!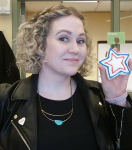 Annalee Schafranek is the Marketing & Editorial Director at YWCA. She contributes agency news, press releases, and media coverage to the website. Annalee's educational and professional experience has always focused on the place where gender equity and media meet.
We share the stories of our program participants, programs, and staff, as well as news about the agency and what's happening in our King and Snohomish community.
Featured Image