This week we shine a light on recent books by women of color.
"If there's a book you really want to read, but it hasn't been written yet, then you must write it." -Toni Morrison
Words, words, words! Choosing a good book can be overwhelming so allow us to help. In this list, we focus on writings by women of color published within the last year.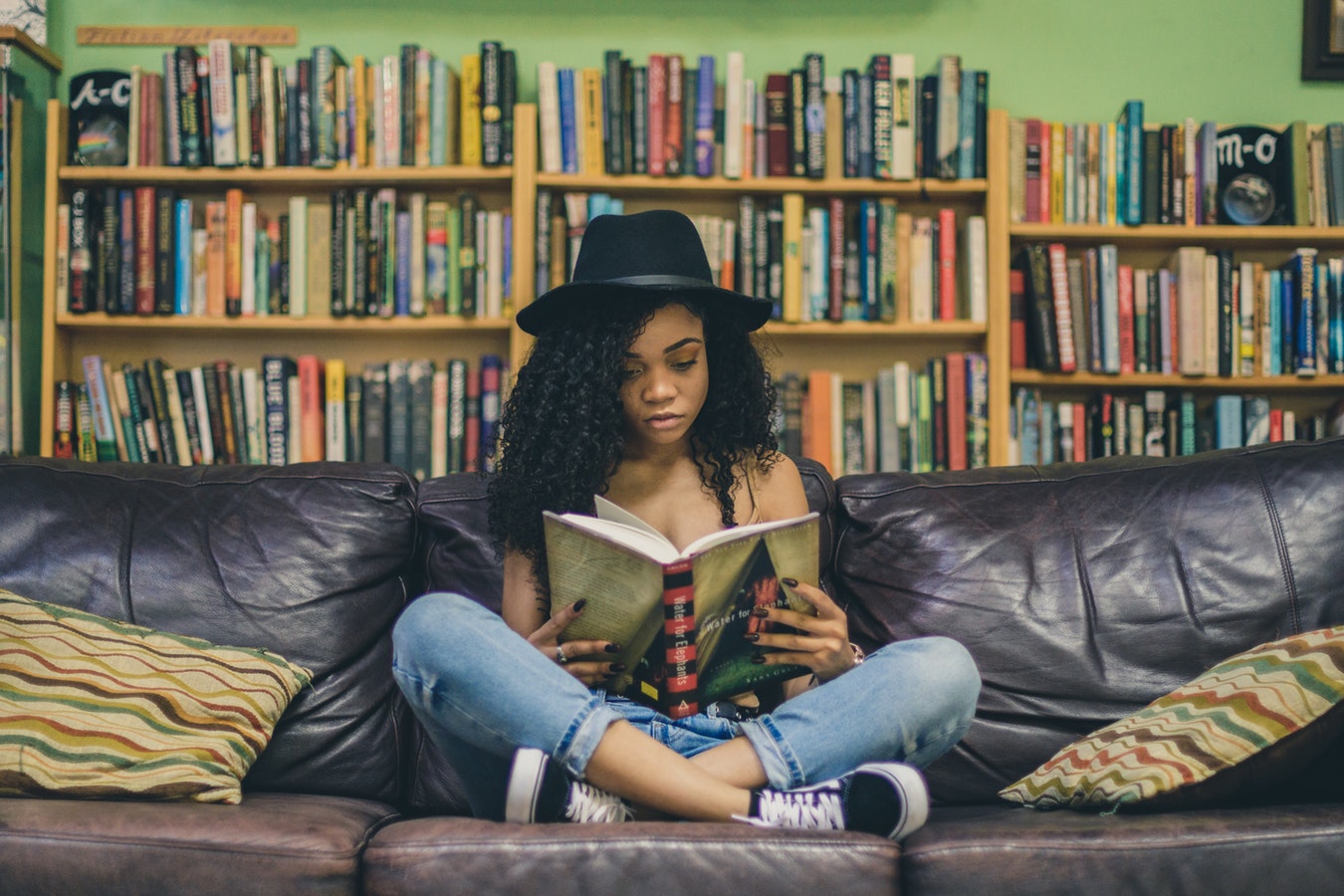 This book speaks, through Patrisse's experience, about the expendability of black lives in America and how she used her personal fight against racism and transformed it into power.
Set in 1990 Colombia, and based on Ingrid's own life, this book touches on the impact of privilege and political instability and what decisions arise from desperation.
When doing the "right thing" goes wrong, Kristin takes us on a journey with a family living in Maoist China and how their decision has long-term effects on their lives.
Set in Zimbabwe, Tsitsi shows through her protagonist lead character, how many obstacles women face in the patriarchal society and how the toxicity of colonialism and capitalism impact her life.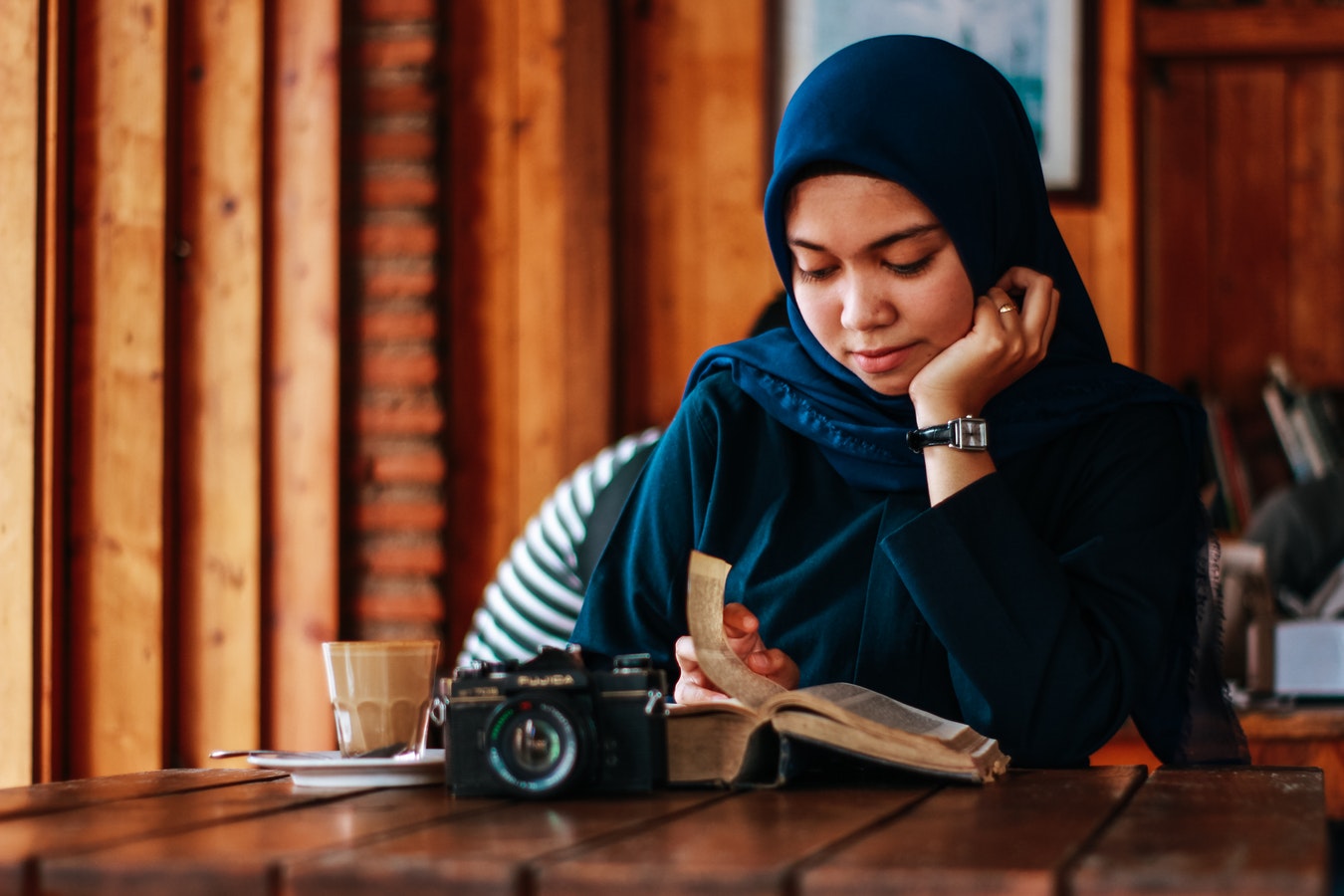 This book features a series of stories of Jamaican communities in New York and cities in the Midwest. It touches on everything from colorism to athleticism and what being Jamaica means to someone living in the U.S.
This grandmother from Black-ish has a resume as long as the Nile! Jenifer's wit, charm, and power take us through her life in St.Louis, New York, and L.A., coping with mental illness and learning to love oneself. The audible will give you life!
A collection of essays, Jerkin talks about what it means to be a black woman in America — being doubling disenfranchised by race and gender.
A story collection of how women worldwide are fighting against the "shame" of mensuration. No woman should feel shame. Period.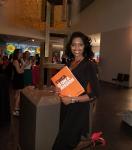 Salma Siddick is the Social Media & Content Manager at YWCA Seattle | King | Snohomish. An immigrant from Zimbabwe, Salma has lived, worked, and attended school on three continents.
We share the stories of our program participants, programs, and staff, as well as news about the agency and what's happening in our King and Snohomish community.
Featured Image