Housing Access and Services Program
Hours
Sunday
Closed
Monday
9:00 am-5:00 pm
Tuesday
9:00 am-5:00 pm
Wednesday
9:00 am-5:00 pm
Thursday
9:00 am-5:00 pm
Friday
9:00 am-5:00 pm
Saturday
Closed
YWCA, in partnership with King County Housing Authority, coordinates a consortium of service providers for people with disabilities. Consortium partners receive a small allocation of Section 8 housing vouchers for their program participants.
Eligibility & Enrollment
Participation is limited to people who have received Section 8 housing vouchers through one of the consortium members.  YWCA provides a long-term connection to providers and support services.
Related Events
With your help, YWCA families will feel the joy and magic of the holidays this season.
Edward D. Hansen Conference Center
Image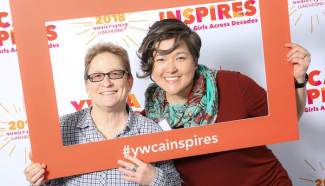 125 years of service in the community and counting!