Housing Access and Services Program
Hours
Sunday
Closed
Monday
9:00 am-5:00 pm
Tuesday
9:00 am-5:00 pm
Wednesday
9:00 am-5:00 pm
Thursday
9:00 am-5:00 pm
Friday
9:00 am-5:00 pm
Saturday
Closed
YWCA, in partnership with King County Housing Authority, coordinates a consortium of service providers for people with disabilities. Consortium partners receive a small allocation of Section 8 housing vouchers for their program participants.
Eligibility & Enrollment
Participation is limited to people who have received Section 8 housing vouchers through one of the consortium members.  YWCA provides a long-term connection to providers and support services.
Related Events
Find out how to get started as a YWCA volunteer.
Image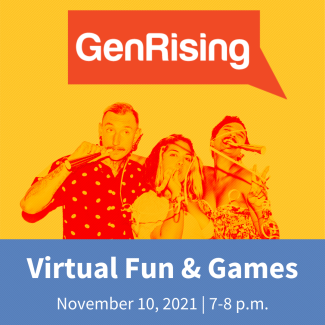 Join YWCA's GenRising for a Virtual Fun & Games Fundraiser to support the YWCA of Seattle | King | Snohomish! You'll have an opportunity to support your local community, collect local treasures, connect with fellow GenRisers, and raise funds for YWCA.