Housing Access and Services Program
Hours
Sunday
Closed
Monday
9:00 am-5:00 pm
Tuesday
9:00 am-5:00 pm
Wednesday
9:00 am-5:00 pm
Thursday
9:00 am-5:00 pm
Friday
9:00 am-5:00 pm
Saturday
Closed
YWCA, in partnership with King County Housing Authority, coordinates a consortium of service providers for people with disabilities. Consortium partners receive a small allocation of Section 8 housing vouchers for their program participants.
Eligibility & Enrollment
Participation is limited to people who have received Section 8 housing vouchers through one of the consortium members.  YWCA provides a long-term connection to providers and support services.
Related Events
Image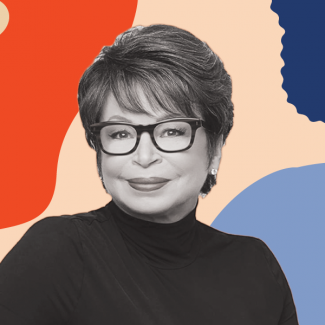 Important: the 2020 Seattle Inspire Luncheon has been rescheduled for Thursday, September 10. The event will still be at the Westin Seattle, with keynote speaker Valerie Jarrett. Tickets already purchased for the original date will be transferred to the new date automatically.