TEDxSeattleWomen 2020: Fearless
TEDxSeattleWomen 2020: Fearless
Summary
YWCA is partnering with Comcast to help present this virtual TEDx event centered on the theme of "Fearless."
Featured Image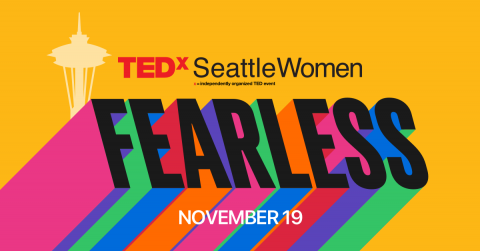 TEDxSeattle is a platform that amplifies the ideas of change makers; a forum to foster new perspectives, and a community committed to challenging its members to be better.
Fearless – an idea that is exceedingly important during this time of apart-ness and physical, cultural, and economic challenges. Don't miss out on the chance to hear remarkable talks, watch stories of "Women Who Dare," and call upon our collective fearlessness to take a global step forward – together.
We are prioritizing connection. With its community top of mind, TEDxSeattleWomen welcomes you to join other attendees in breakout discussions, Community Conversations, during the event. If you are interested, select the checkbox during registration. Subject to availability.
Events
Henry M. Jackson Conference Center @ Everett Community College
Image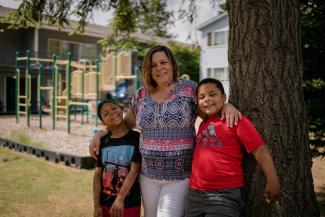 Join us for a community celebration of YWCA's Snohomish County programs, staff, and supporters!
Save the date for our in person Inspire Luncheon on Thursday, September 14!
Event Node's Related Program