Cocktails on a Mission 2019
Cocktails on a Mission 2019
Summary
Attend Cocktails On A Mission and join a group of community members dedicated to raising the bar for women and girls on the Eastside.
Featured Image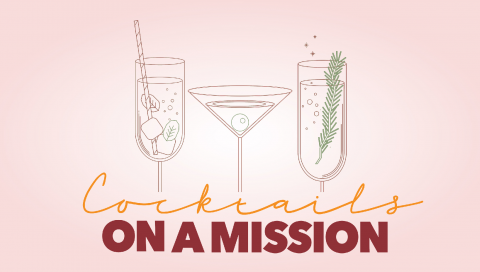 Shake up your Thursday night and make your happy hour count by grabbing a couple of friends and showing up at our open bar for a cocktail, great hors d'oeuvres, music, wine toss, access to Bellevue Arts Museum's current exhibit and a chance to win some great prizes.
Hear from a YWCA program participant who shares how barriers like homelessness, domestic violence, joblessness, or inequity are surmounted in partnership with a community committed to caring for each other.
YWCA has been in service for 125 years! Funds raised help continue to provide and expand programs on the Eastside that reduce disparities based on race, gender, sexual orientation, and economic status, increase economic opportunities, and improve health and safety for women, children, and families.
Your participation at Cocktails On A Mission makes all of this possible. We look forward to seeing you there!
Event Contact
Sponsorship Contact
Alicia Crank
206.490.4372
acrank@ywcawork.org
Events
"From Declarations to Change: Addressing Racism as a Public Health Crisis" is the theme of YWCA's nationwide campaign to Stand Against Racism (April 22 - 25, 2021)
Image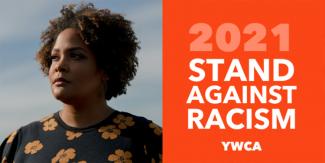 Join YWCA for our virtual Stand Against Racism Town Hall event with Ijeoma Oluo (April 30, 2021)
Image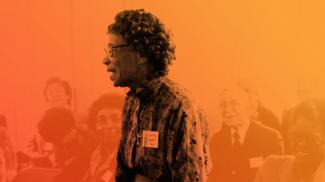 YWCA is celebrating and elevating the work of individuals and companies that are working every day to help make equity and justice a reality through the Bertha Pitts Campbell Equity Awards.
Other Location
Bellevue Arts Museum
510 Bellevue Way NE
Bellevue, WA 98004
United States
Event Node's Related Program