YWCA Inspire Luncheon: Snohomish County 2019
YWCA Inspire Luncheon: Snohomish County 2019
Summary
125 years of service in the community and counting!
Featured Image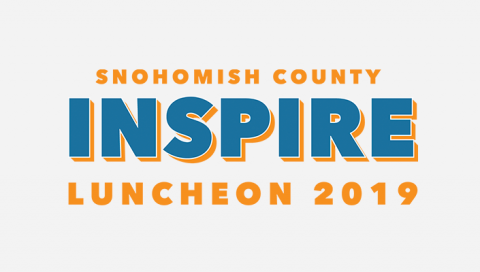 Join us in celebrating the 125th anniversary of YWCA Seattle | King | Snohomish in 2019.
YWCA's luncheons bring together thousands of community leaders, top international businesses, and government representatives each year in support of women and girls in our community. We hope you'll help us impact positive change for the more than 12,000 people we serve each year.
If you are registering for a company sponsored table, please contact Alicia Crank at acrank@ywcaworks.org.
Other Location
Edward D. Hansen Conference Center
2000 Hewitt Avenue
Everett, WA 98201
United States
Event Node's Related Program