Shades of Leadership 2018
Shades of Leadership 2018
Summary
Join us to celebrate female-identified youth of color who are leading the way in our community at our annual benefit for YWCA GirlsFirst.
Featured Image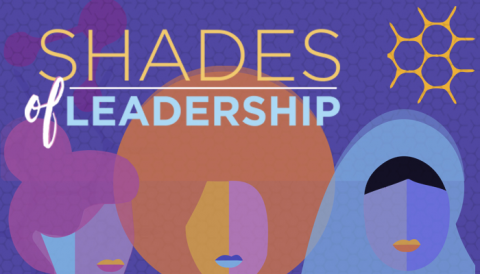 November 15, 2018 | 6:00 pm - 8:30 pm
Shades of Leadership will feature a champagne reception, dinner by Tom Douglas Catering, and remarks from Stephanie LaBoo, a Project Manager in the Chemical and Materials Risk Management group at Boeing.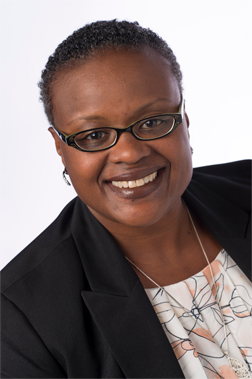 Buy your early bird ticket by October 15 and save $25! Please note that early bird tickets are $100 (+ processing fees) and will be $125 (+processing fees) thereafter.
YWCA GirlsFirst encourages leadership, instills confidence, develops skills, and provides opportunities to over 140 female-identified youth of color in Seattle and King County each year.
For sponsorship information, contact Alicia Crank at acrank@ywcaworks.org or 206.490.4372.
Events
Come together for women and girls in our community, have a "cocktail on a mission," and enjoy the Bellevue Arts Museum.
Other Location
2100 5th Ave
Seattle, WA 98121
United States
Event Node's Related Program