Cocktails On A Mission 2018
Cocktails On A Mission 2018
Summary
Come together for women and girls in our community, have a 'cocktail on a mission', and visit BAM's latest exhibition.
Featured Image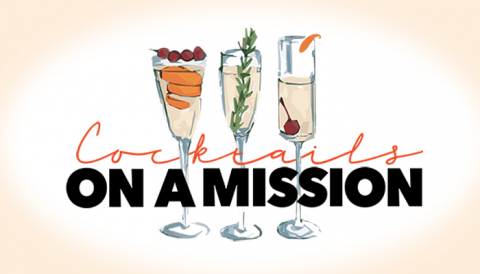 October 10, 2018 | 6:00 pm - 8:00 pm
Join us for happy hour with heavy hors d'oeuvres, music, a few surprises, and a lot of FUN!
For sponsorship information, contact Alicia Crank at acrank@ywcaworks.org or 206.490.4372.
Events
Image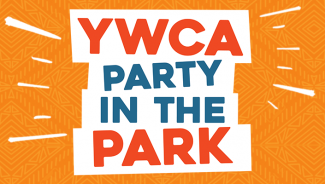 Celebrating a century of service for women & families in the Central District
Attend Cocktails On A Mission and join a group of community members dedicated to raising the bar for women and girls on the Eastside.
Edward D. Hansen Convention Center
Attend our Inspire Luncheons and join thousands of community members in experiencing stories of strength and perseverance from women who have overcome seemingly insurmountable challenges.
Other Location
510 Bellevue Way NE
Bellevue, WA 98004
United States
Event Node's Related Program