Cocktails On A Mission 2018
Summary
Come together for women and girls in our community, have a 'cocktail on a mission', and visit BAM's latest exhibition.
Featured Image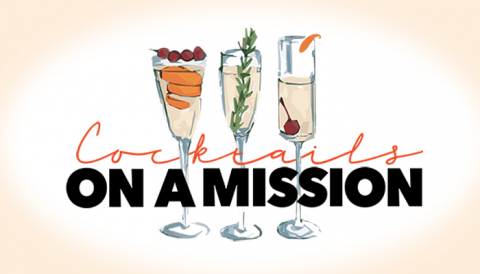 October 10, 2018 | 6:00 pm - 8:00 pm
Join us for happy hour with heavy hors d'oeuvres, music, a few surprises, and a lot of FUN!
For sponsorship information, contact Alicia Crank at acrank@ywcaworks.org or 206.490.4372.
Other Location
510 Bellevue Way NE
Bellevue, WA 98004
United States
Event Node's Related Program