At the start of this year, the first of a new decade, we're asking ourselves, "What does equity look like in 2020?" Learn more about two women who have created a more equitable world through trailblazing paths for other women of color in their industries.
Last year we commemorated the milestone anniversary of 125 years of working towards gender and racial equity in our community. Now that we're into not only a new year, but also a new decade, we're excited to look forward and dream of what a truly equitable future can look like.
Our 2020 Luncheon theme is Women Rising Boldly, celebrating the courage and determination of women trailblazers in our community and beyond. Our journey to gender and racial equity would not be possible without the boldness of women, especially women of color. We're thrilled to have Olympian Dominique Dawes and civic leader Valerie Jarrett as our fantastic keynote speakers.
DOMINIQUE DAWES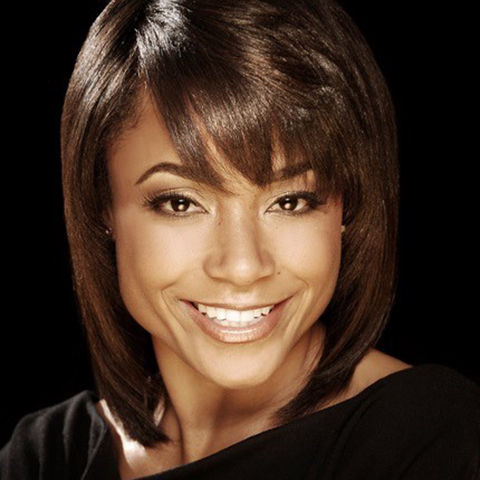 "She did more than just make history as the first African-American to win an individual Olympic medal in women's gymnastics, she subverted it." —ESPN
Dominique Dawes is a three-time Olympian and member of the "Magnificent Seven" team from the 1996 Atlanta Games. Over the course of her career, she paved the way for other young African-American gymnasts to strive for Olympic glory, including the last two reigning All-Around Gold Medalists: Simone Biles and Gabrielle Douglas.  
Dominique is the only American gymnast to medal at three different Olympic Games in the team competition, as well as the first female African-American gymnast to win an individual medal, capturing bronze with her floor exercise performance. 
Today, Dominique is a highly requested motivational speaker who delivers powerful and inspiring messages on leadership, personal drive, building your foundation for success, and living a healthy lifestyle.
VALERIE JARRETT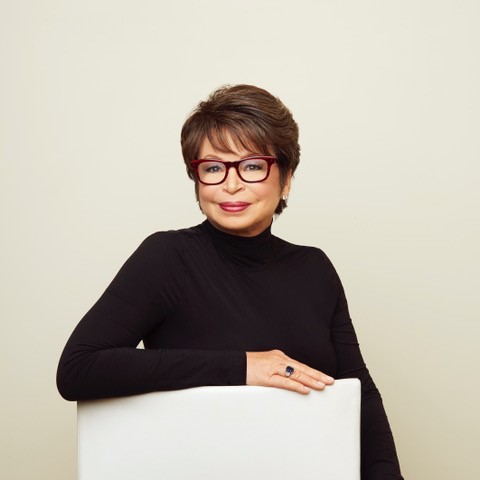 "The world would feel a lot better if there were more people like Valerie blazing the trail for the rest of us."—Michelle Obama 
Valerie B. Jarrett is a longtime champion of equality, chairing the White House Council on Women & Girls and the United State of Women, as well as authoring the recent New York Times bestseller, Finding My Voice: My Journey to the West Wing and the Path Forward. 
Named one of TIME's "100 Most Influential People," Valerie was the longest serving Senior Advisor to President Barack Obama, championing the economic and political empowerment of women in the United States and around the world. 
Through sharing her own experiences as a shy immigrant child to distinguished fellow at University of Chicago Law School, Valerie energizes individuals to make a difference in their community wherever their path leads.  
DON'T MISS OUT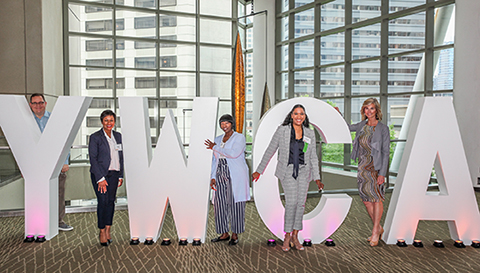 Registration for our Luncheons opens at noon PST on January 13, 2020 and we anticipate that tickets will sell out. Make sure you follow us on Instagram, Facebook, and Twitter so that you know when tickets are live.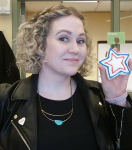 Annalee Schafranek is the Marketing & Editorial Director at YWCA. She contributes agency news, press releases, and media coverage to the website. Annalee's educational and professional experience has always focused on the place where gender equity and media meet.
We share the stories of our program participants, programs, and staff, as well as news about the agency and what's happening in our King and Snohomish community.
Featured Image