February is Black History Month! This year's theme, "African Americans in Times of War," honors the brave men and women who served their country.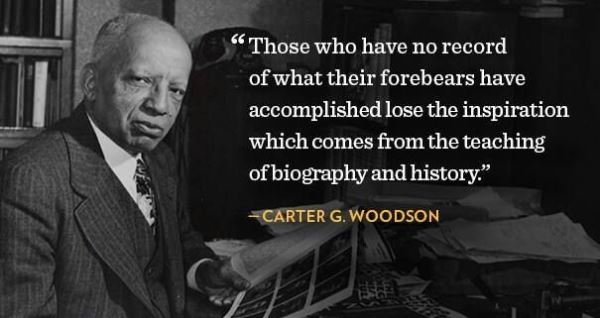 Origins of Black History
Black History was largely ignored by historians and the general public until the 20th century. Dr. Carter G. Woodson, a former Harvard student, discovered through his studies that the role of African Americans in history were either missing from history books or misrepresented. Wanting to ensure that African Americans were included in history, he founded the Association for the Study of Negro Life and History (ASNLH), "an organization dedicated to researching and promoting achievements by black Americans and other people of African descent."
Known today as the Association for the Study of African American Life and History (ASALH), the group sponsored a national Negro History Week in 1926, choosing the second week of February to coincide with the birthdays of President Abraham Lincoln and Fredrick Douglass. By the late 1960's, Negro History Week evolved into Black History Month and was officially recognized by President Gerald Ford in 1976.
2018 Theme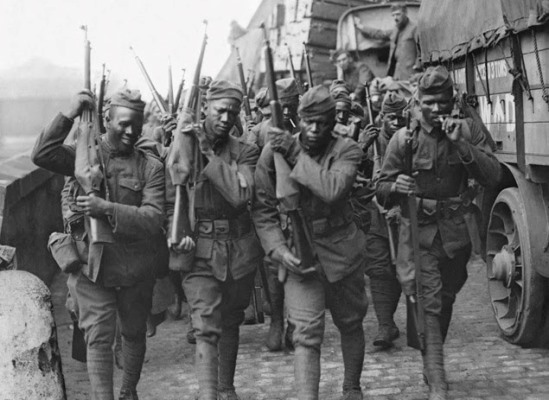 This year's theme is filled with paradoxes of courage and defeat, of civil rights progressions and obstacles, of struggles abroad and at home. The theme forces us to take pause and focus on the unique issues faced by African Americans in the times of war. Here are things you can do in Seattle to celebrate Black History Month.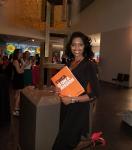 Salma Siddick is the Social Media & Content Manager at YWCA Seattle | King | Snohomish. An immigrant from Zimbabwe, Salma has lived, worked, and attended school on three continents.
We share the stories of our program participants, programs, and staff, as well as news about the agency and what's happening in our King and Snohomish community.
Featured Image