Pride Month honors the history of the Gay Liberation Movement in the United States and those fighting for LGBTQIA+ rights today. YWCA believes in the importance of celebrating our community, and to do that, we've compiled pieces about these historic moments and articles written by members of the LGBTQIA+ community from today.
BIPOC Women and LGBTQIA+ rights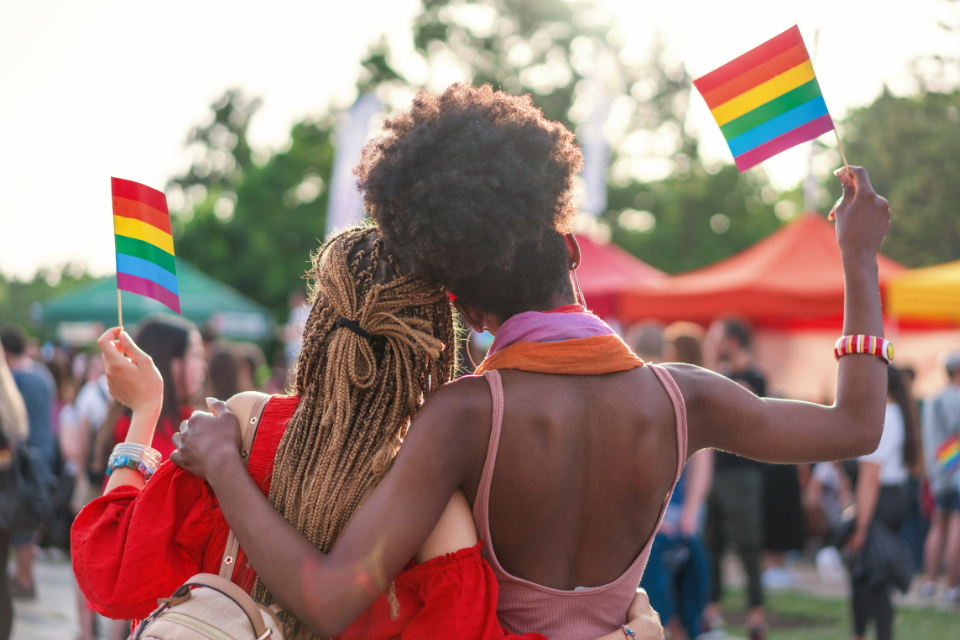 How the fight against police brutality helped ignite the LGBTQ-Rights Movement

"I had a brief moment before I spoke where I was looking out over the crowd, and I never imagined seeing that many people gathering specifically for Black transgender people."
- Raquel Willis, Activist and writer
 
Life through the lens of the Black trans woman

"We stand together as the Black community, except when it comes to the injustice being done to Black LGBTQIA+ folks. [...] As a Black trans woman, I find myself playing third fiddle to a multitude of issues seen as more important than my own."
- Hope Giselle, Activist, author, and artist
The History of Pride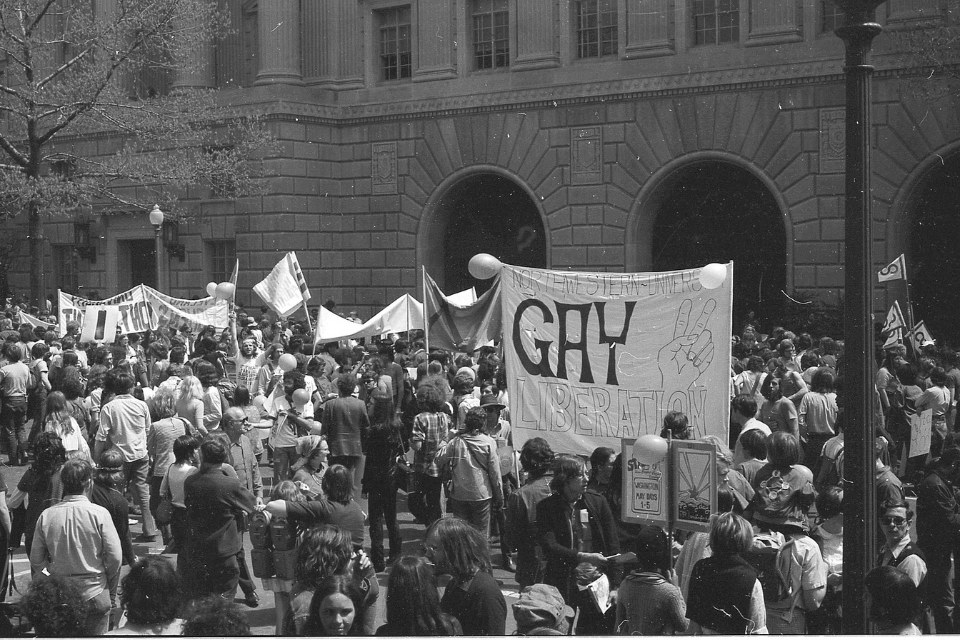 Pride and Stonewall - Learn about the history of Stonewall and the black trans activists who made it happen.
 
Pride Beyond Borders - Did you know Seattle has one of the nation's longest running Pride events in the country?
Stories from and about the LGBTQIA+ community
If you want to join the fight for equity, make sure to sign up for YWCA's monthly newsletter.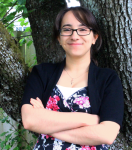 Ana Rodriguez-Knutsen is the Content Specialist for YWCA's Marketing & Editorial team. From fiction writing to advocacy work, Ana works with an intersectional mindset to uplift and amplify the voices of underrepresented communities.
We share the stories of our program participants, programs, and staff, as well as news about the agency and what's happening in our King and Snohomish community.
Featured Image