On Sunday, Seattle hosted its 44th annual Pride Parade. This week's blog explores the history of Seattle Pride, what this year's theme means, and how to best support the LGBTQ+ community.
Seattle Pride History
Seattle celebrated its first Gay Pride week in June 1974. It was the first public event in the region where the gay community came out collectively. The week was filled with discussions on transgender and gay discrimination that plagued the LGBTQ community at the time. There was poetry reading, music, roller-skating, a sing-along, a picnic in Volunteer Park, and eventually ended at the International Fountain at the Seattle Center. It was reported that around 200 people attended, with a local band, Lavender Country, headlining. Lavender Country, known to be the first openly gay country music act, made a reappearance at Seattle Pride in 2000.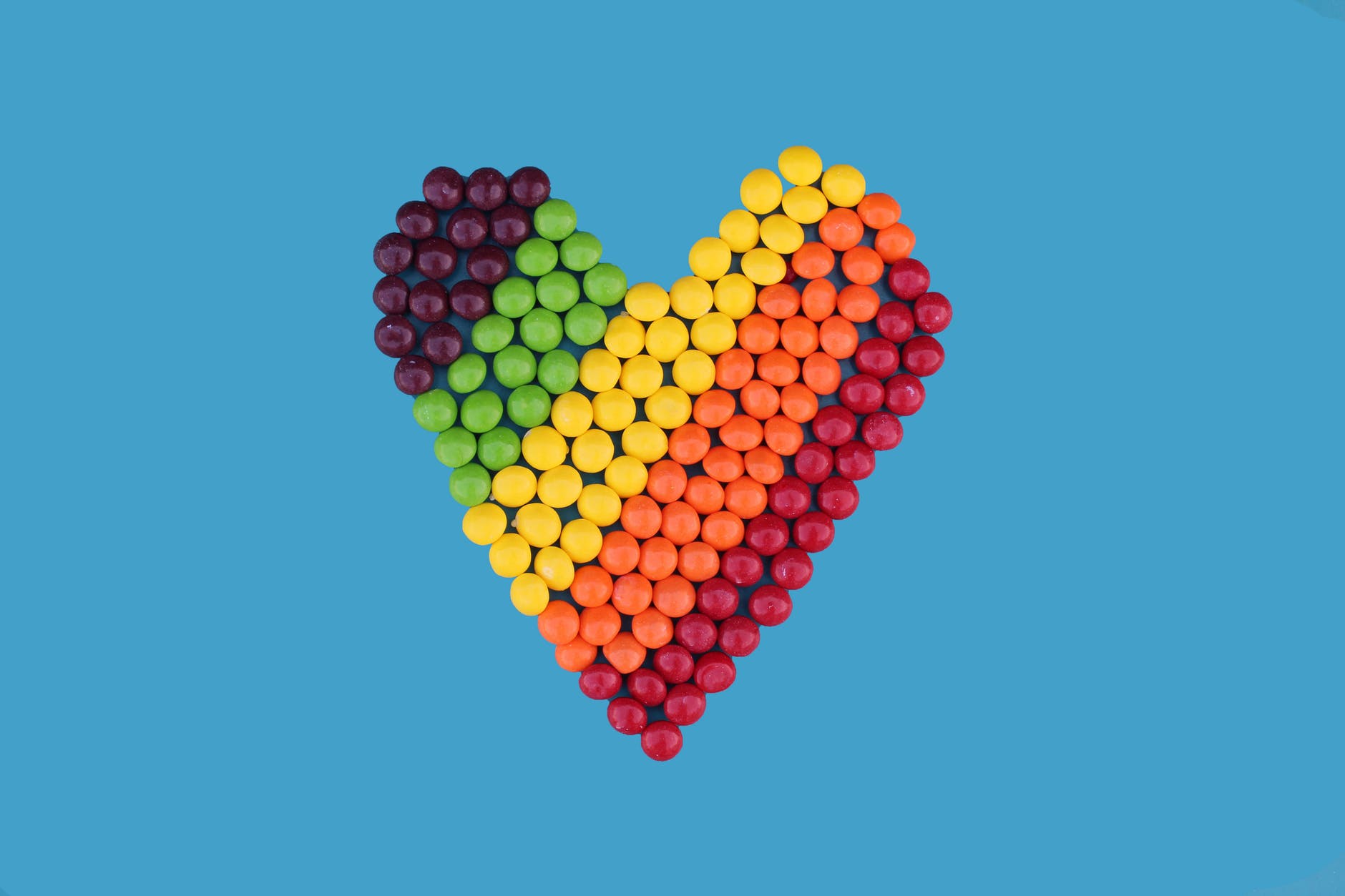 2018 Pride
This year's theme, "Pride Beyond Borders", recognizes the intersectionality of LGBTQ+ peoples in our community and celebrates LGTBQ+'s diverse history. The theme also serves as a reminder that we can and should celebrate the ways in which we work to keep our communities safe from discrimination. 2018's theme comes at a time when literal and geographical borders serve as a constant reminder of how people are "otherized" simply because they are not the "norm."
LGBTQ+ peoples can be found worldwide, as can their struggle for a life with dignity and equal rights. For example, there are over 70 countries where being gay is criminalized and/or punishable by death. There are struggles within our own borders; like the 27 transgender people killed last year, 24 of whom were people of color.
As a community, we should work toward a better understanding of all people, whether from the same place or otherwise. And we should be cognizant of the fact that, while immense progress has been made in terms of LGBTQ+ rights, there are still many who face discrimination and threats to their lives. Together we can work toward a stronger, more unified community, remembering that there is a place for everyone in the rainbow.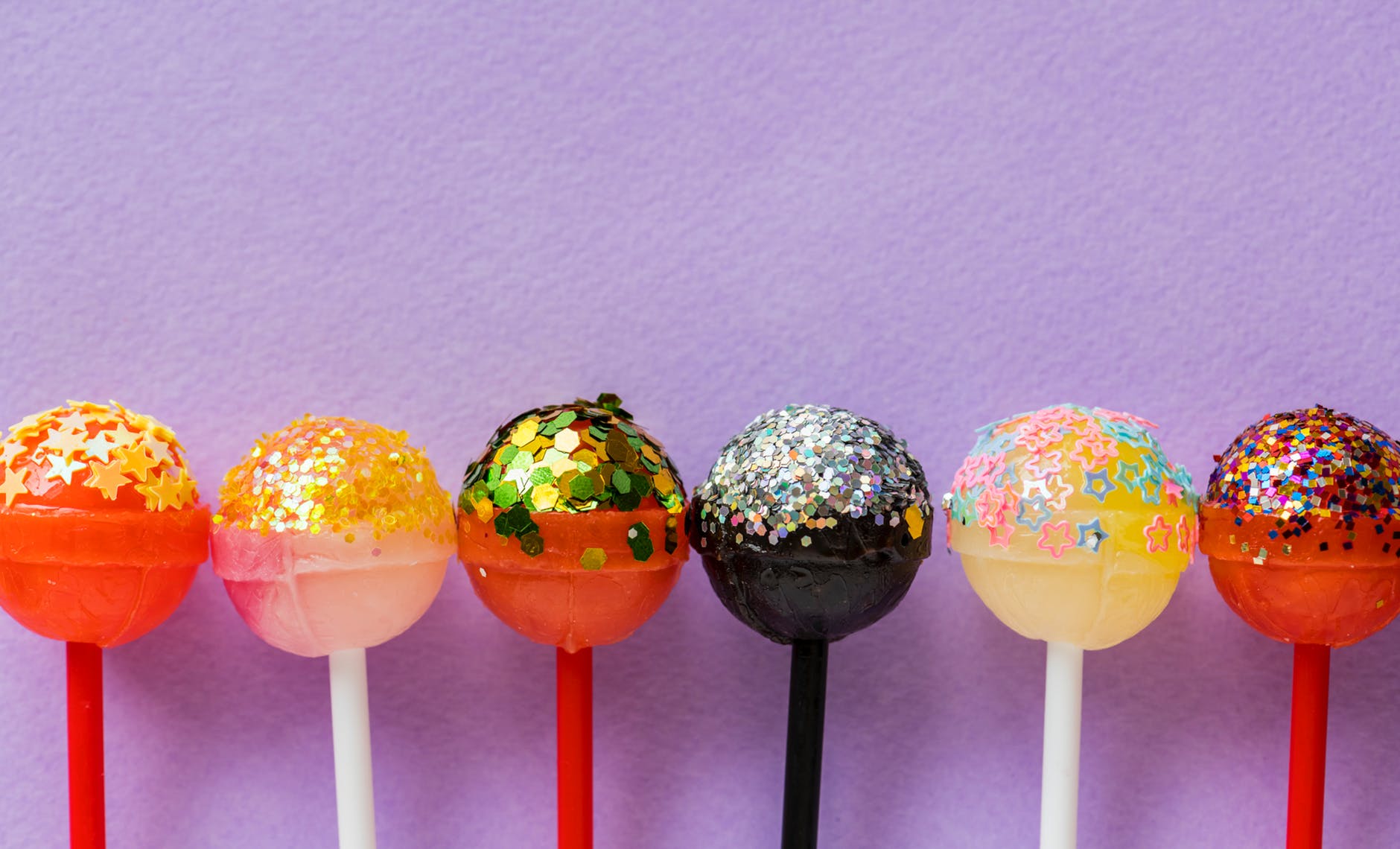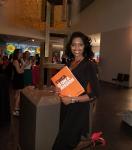 Salma Siddick is the Social Media & Content Manager at YWCA Seattle | King | Snohomish. An immigrant from Zimbabwe, Salma has lived, worked, and attended school on three continents.
We share the stories of our program participants, programs, and staff, as well as news about the agency and what's happening in our King and Snohomish community.
Featured Image