We wined down last Wednesday with our Eastside fundraiser, Cocktails On A Mission, at the Bellevue Arts Museum. The colorful event was filled with live music, artwork, uplifting stories, and empowerment.
Our second year of Cocktails On A Mission was even better than the previous year! We raised a total of $33,080 thanks to all who participated and continue to support our mission.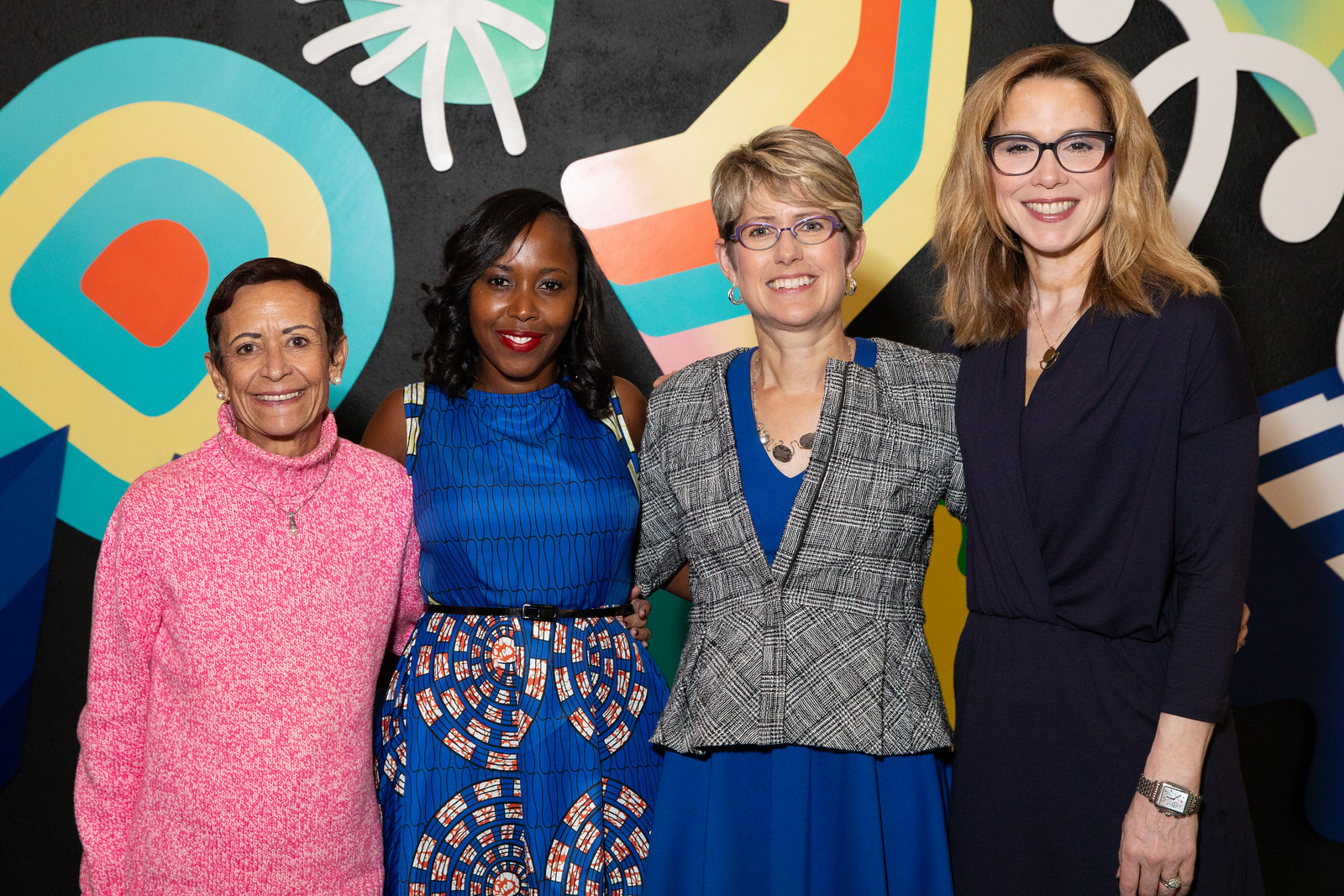 We started the night with incredible powerhouse Jayza Duhon, who sang her rendition of Sam Cooke's "A Change Is Gonna Come." The song was in perfect alignment with the type of change we strive to achieve at YWCA by promoting healthy communities transformed by racial and gender equality, where women and girls of color have equal access to housing, jobs, and services.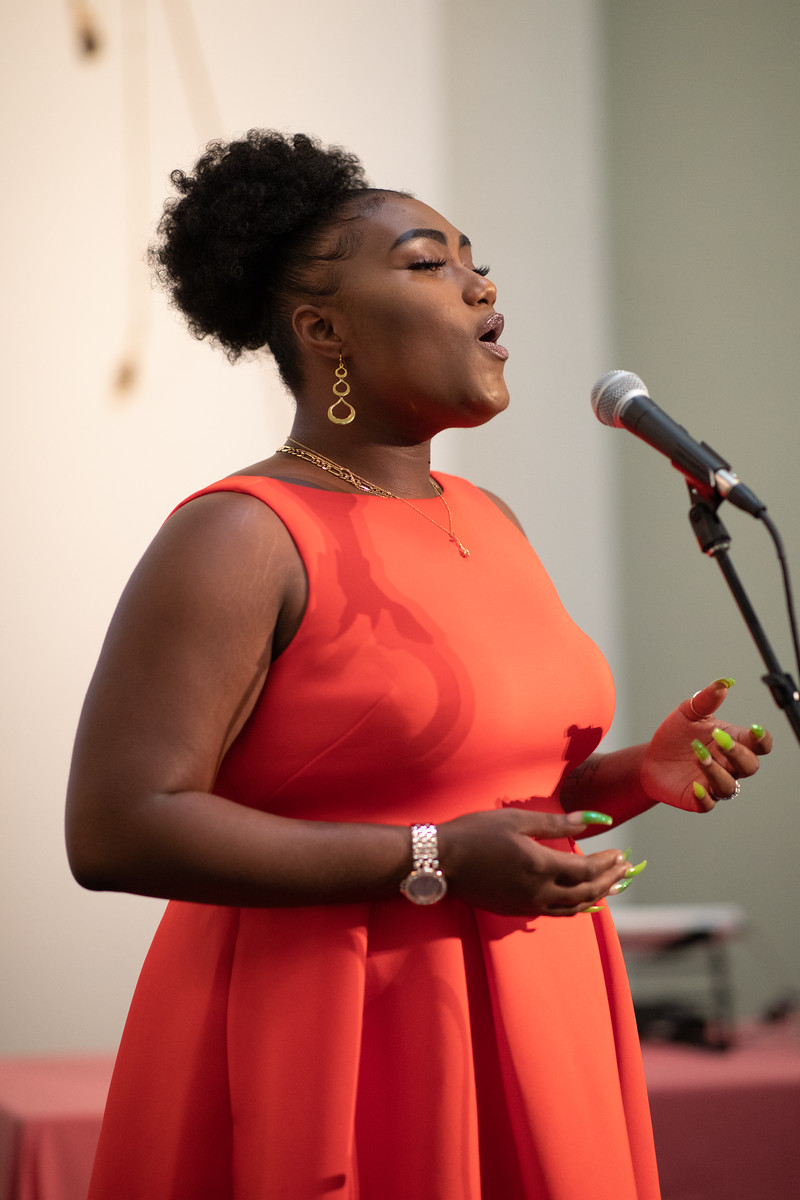 Special thank you to our client speaker, Wamaitha Kiarie who shared her incredible journey of resilience, strength, and hope as a domestic violence survivor.  Women like Wamaitha, are why we do the work we do. 
"I no longer live in fear. I realize telling my story helps me help others. If I choose only to look at the imperfections in life, I won't see the blessings I have been given. YWCA is a blessing."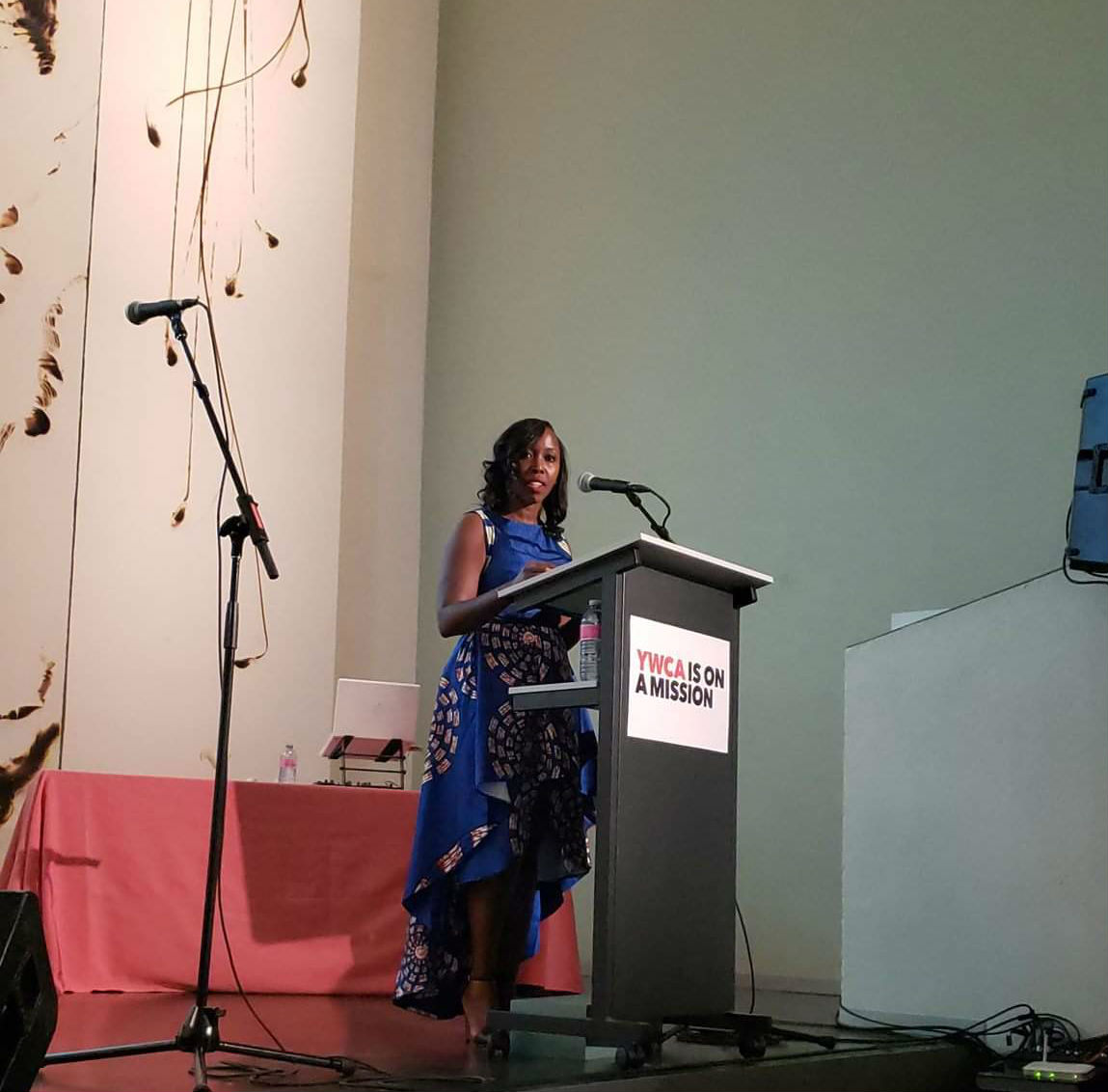 Thank you to DJ Toya B, Bellevue Arts Museum, all our sponsors and all who participated in making the event the success it was. You can still make a donation to helping women and families in the Eastside. Check out the nights' photos and relive the magic!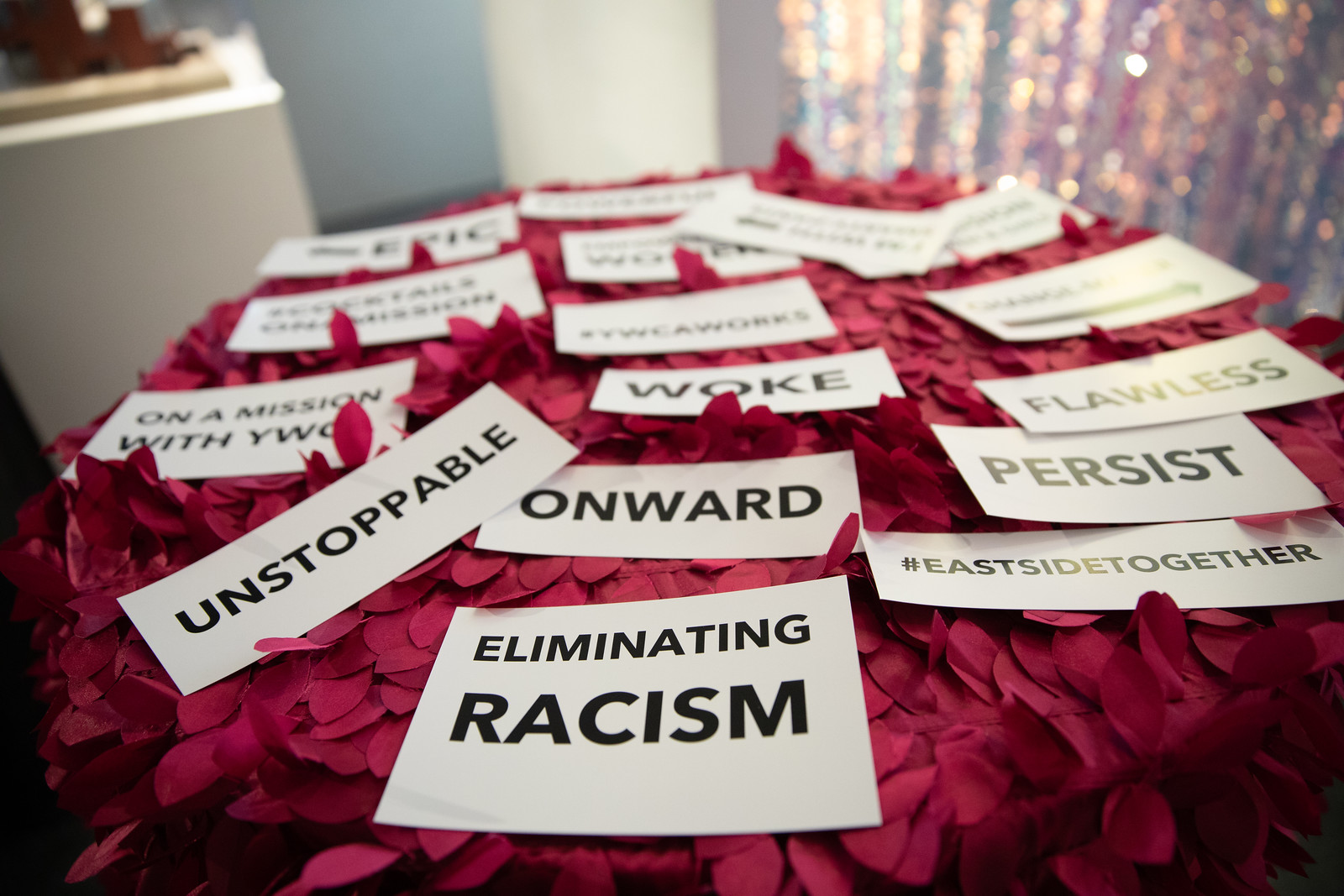 Thank you again for joining YWCA on a mission to eliminate racism, empower women, and promote peace, justice, freedom, and dignity for all.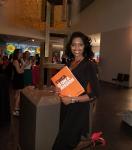 Salma Siddick is the Social Media & Content Manager at YWCA Seattle | King | Snohomish. An immigrant from Zimbabwe, Salma has lived, worked, and attended school on three continents.
We share the stories of our program participants, programs, and staff, as well as news about the agency and what's happening in our King and Snohomish community.
Featured Image