YWCA is working hard to re-employ King County residents by providing relevant job training and placement services. The Economic Advancement team is striving to build equity in our community through a new program called Work$Ready.
With COVID-19 interrupting in-person programs, like our existing BankWork$ program for banking career training, YWCA has quickly readjusted the ways we work with job seekers. YWCA is now offering CareerWork$ Ready, a new 3-week course focused on job readiness skills, 30-second elevator pitches, revamping resumes, interviewing, communication skills, online applications, and soft skills needed to land a job.
Program Manager Mercedes Rippel said that initially, YWCA BankWork$ staff and leadership began thinking about how to convert the BankWork$ program into an online class during the Governor's Stay at Home order. As the scale of the economic crisis and unemployment have increased, they joined a curriculum design committee hosted by the Biller Family Foundation to develop CareerWork$ Ready and meet the growing need.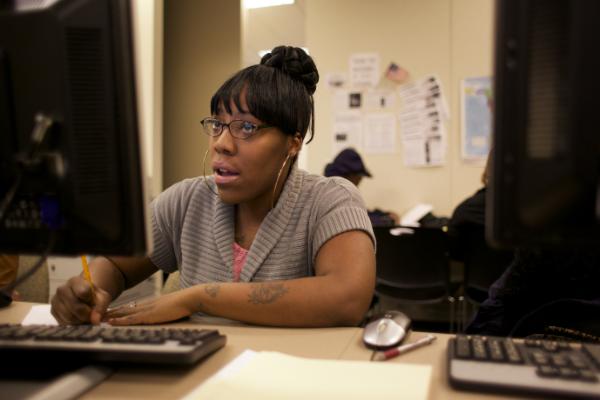 CareerWork$ Ready is designed for any industry and also incorporates updated job search strategies for the pandemic crisis, including: how to identify industries still hiring and growth industries for after COVID-19; networking online using LinkedIn and other tools; best practices for video interviews; job searching on a smart phone; establishing interim "survival job" goals, and much more.
"We already had experienced instructors and career navigators, and thus we were able to quickly pivot to create and offer CareerWork$ Ready when it was most needed," said Rippel.  
"With this curriculum, our mission, our deep connections with our community, an experienced staff, we were able to put together a job readiness class using Zoom and Google Classroom."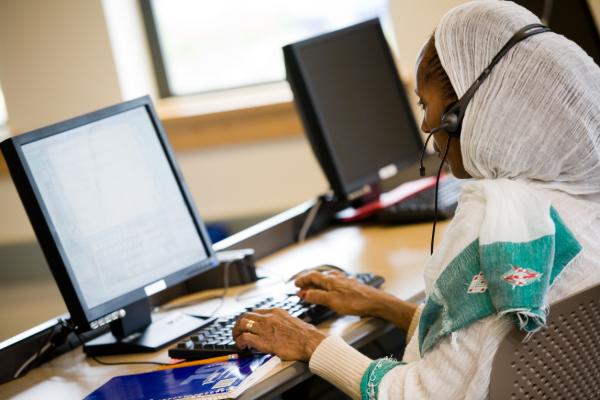 Mercedes and her team knew that they needed to act quickly to help local job seekers update their skills to become re-employed while also giving them a sense of hope and encouragement. 
"The class is much shorter than BankWork$ - only three weeks," Mercedes said. Based on her experience, and the feedback that the team received from participants, the first CareerWork$ Ready class was very successful, with graduate Martha Alpert saying: 
"This training made the difference in exploring my strength in professional knowledge, skill, and ability as well as my passion towards helping others; it also gives me a clear direction to decide my future career path instead of just looking for a job, which I was struggling to figure out for a while before I joined this program.

I am confident that it will make a big difference in my job search, resume structure, and the interview techniques I have learned will lead me to find my dream career job soon." 
Another graduating student, who wished to remain anonymous said, "The trainers were highly experienced and you know that they will answer right away any question raised."
YWCA plans to continue offering CareerWork$ Ready for as long as it's needed, and will continue to develop new ways to meet the growing need for job readiness in our community. If you'd like to sign up for the next CareerWork$ Ready class, call 206.823.5753 or 253.736.2301, or email bankworks@ywcaworks.org to be enrolled.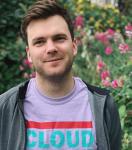 Eric Bronson is the Digital Advocacy and Engagement Manager at YWCA. He manages the Firesteel blog in addition to its social media streams and action initiatives. A graduate of Oberlin College, Eric focuses on the intersection of race and gender within the American political economy.
We tell the stories of those with lived experiences of racism and sexism and invite supporters to take concrete actions to correct the root causes of disparity in our communities.
Featured Image