Location
11215 Fifth Ave. S.W.
Seattle, WA 98146
United States
313 37th St SE
Auburn, WA 98002
United States
Contact
BankWork$ King County Intake Line
BankWork$™ prepares job seekers for entry level positions as a first step on the career ladder in the financial services industry.
BankWork$™ provides 8 weeks of  free industry-specific job training with a customer service and sales focus, job placement assistance, and ongoing coaching and mentoring assistance for career advancement in the banking industry. A majority of program graduates are able to launch their banking careers after completing this course.
BankWork$™ teaches role-specific skills and discipline for a lasting career. Banking skills are offered in a setting that replicates the workplace and includes weekly participation from bank recruiters and executives. Participants also receive job placement assistance and career coaching to succeed in the workplace allowing them to retain their positions and to take advantage of advancement opportunities. 
Currently BankWork$ operates in Seattle, Auburn, Bellevue, White Center and Tacoma.
Eligibility & Enrollment
Minimum age 18
High School Diploma or GED
English Proficiency
Basic Computer Skills
Must pass a background check
Additional eligibility requirements may apply
Interested participants should have a general interest in banking while prior cash handling and customer experience is preferred.
Related Events
Image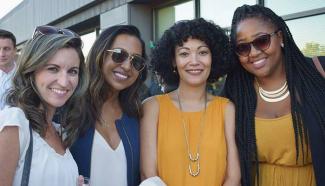 Come unwind after work with a hosted happy hour and YWCA's relaunch of the GenRising program at Cathedral in Ballard.
Edward D. Hansen Conference Center
Image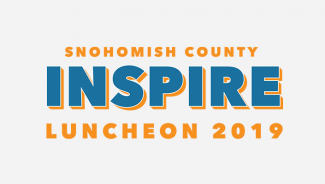 125 years of service in the community and counting!