The last day of the Washington State Legislative session is April 28, and the final date to pass legislation through both houses is next week. Join us to go all in for Washington women in the final push to pass legislation.
The final days of the 2019 Washington State Legislative Session are rapidly approaching, and many of the bills that matter most to Washington women are still under consideration to become law. This is great news, because it reflects the huge impacts advocates like you have had this year in pushing lawmakers to understand the needs of women and families! It also means we can't slow down now that these bills are so close to making a real difference for affordable housing, immigrant rights, and justice system reform. You can join us by taking action right now by scrolling down to the bottom of this blog post.

Together, we've already sent nearly 1,500 messages to lawmakers in Washington this year, as well as stormed their offices during Housing and Homelessness Advocacy Day. Combining digital and in-person advocacy has been the key to our success so far this year. As you may remember, we started this year with seven bills we supported:
Washington Housing Trust Fund
Supportive Housing
Eviction Reform
License Suspension Reform
Sentencing Reform
Keep Washington Working Act
Secure Scheduling
Unfortunately, the Sentencing Reform bill and Secure Scheduling legislation are both unlikely to become law this year after they were not passed by the lawmaker committees that reviewed them. We'll be following up with the legislators on those committees to learn why that happened, and to hold them accountable. The other five pieces of legislation all still have a chance of passing.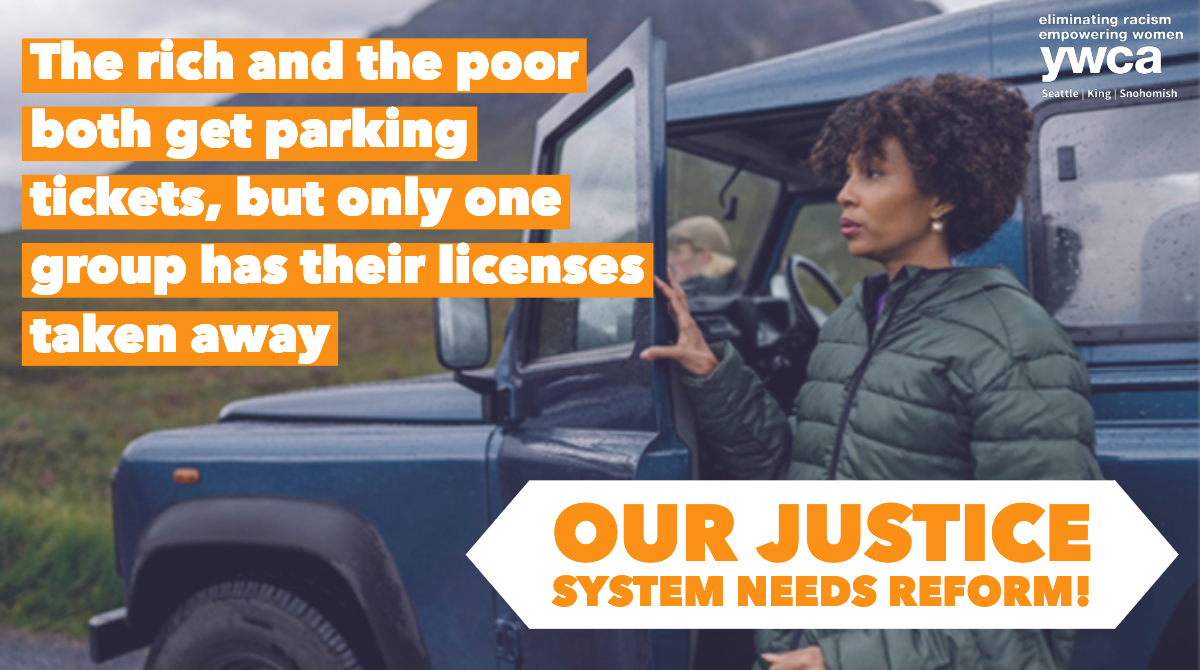 However, "alive" is not the same as "sure thing," and your legislators need to hear from you about why these bills matter to Washington women! One bill that is especially important and urgent is the reform to discriminatory driver's license suspensions. As we covered in a previous blog post, license suspension discrimination is a huge problem for low-income women in our state, as it criminalizes poverty. Mindy Woods told us her story about how a single license plate caused her to incur huge fines and even be thrown in jail.
Help us end this predatory practice by police departments so that no woman has to go through what Mindy did. Sign below to tell your representatives to vote YES!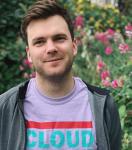 Eric Bronson is the Digital Advocacy and Engagement Manager at YWCA. He manages the Firesteel blog in addition to its social media streams and action initiatives. A graduate of Oberlin College, Eric focuses on the intersection of race and gender within the American political economy.
We tell the stories of those with lived experiences of racism and sexism and invite supporters to take concrete actions to correct the root causes of disparity in our communities.
Featured Image