Hours
Sunday
Closed
Monday
9:30 am-5:00 pm
Tuesday
9:30 am-5:00 pm
Wednesday
1:00 pm-5:00 pm
Thursday
9:30 am-5:00 pm
Friday
10:00 am-4:30 pm
Saturday
Closed
This emergency shelter has provided safe housing and resources for single women and mothers with children experiencing homelessness in Snohomish County for more than two decades.
YWCA Pathways for Women is a 45-day emergency shelter for single adult women and mothers with children. We strive to give all clients the opportunity to find decent, affordable, and safe housing for themselves and their children.
Clients have their own room and meet regularly with an advocate to develop and execute a Housing Stability Action Plan.
Eligibility & Enrollment
Pathways for Women is open to women 18-years and older and mothers with children experiencing homelessness
For eligibility and intake details, please call 425.774.9843 x226.
Related Events
Image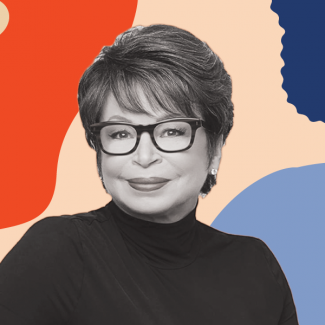 Important: the 2020 Seattle Inspire Luncheon has been rescheduled for Thursday, September 10. The event will still be at the Westin Seattle, with keynote speaker Valerie Jarrett. Tickets already purchased for the original date will be transferred to the new date automatically.