Learning Center at Firwood Circle
Hours
Sunday
Closed
Monday
9:00 am-5:30 pm
Tuesday
9:00 am-5:30 pm
Wednesday
9:00 am-5:30 pm
Thursday
9:00 am-5:30 pm
Friday
9:00 am-5:30 pm
Saturday
Closed
Free classes and computer skills for residents at Firwood Circle and the surrounding community in Auburn. Individuals can build their futures through job training and readiness, educational classes and workshops, and other programs for economic advancement.
YWCA's Learning Center at Firwood Circle serves residents from the surrounding community in Auburn, including King County Housing Authority public housing and Section 8 residents.
Classes offered may include:
ESL and GED courses
Basic computer skills 
Life skills workshops
Citizenship classes
Personal finance education
Job training through BankWork$ 
Our community partners include Neighborhood House, Bankwork$, Multi Service-Center of South King County, Green River College, Ukrainian Community Center, and King County Housing Authority.
Services Offered
Career Centers
Job Training
Related Events
Find out how to get started as a YWCA volunteer.
Image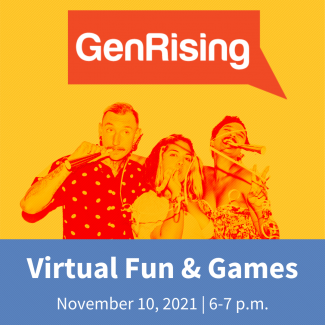 Join YWCA's GenRising for a Virtual Fun & Games Fundraiser to support the YWCA of Seattle | King | Snohomish! You'll have an opportunity to support your local community, collect local treasures, connect with fellow GenRisers, and raise funds for YWCA.