Location
1118 5th Ave
Seattle, WA 98101
United States
2024 Third Ave.
Seattle, WA 98121
United States
Hours
Sunday
Closed
Monday
9:00 am-5:00 pm
Tuesday
9:00 am-5:00 pm
Wednesday
9:00 am-5:00 pm
Thursday
9:00 am-5:00 pm
Friday
9:00 am-5:00 pm
Saturday
Closed
Meets with individuals and families in emergency shelters and day centers throughout Seattle to provide support and education on how to access health services and navigate systems of care. 
Health Care Access (HCA) goes to emergency shelters, homeless service day centers, and other locations throughout the Seattle area to support low-income individuals and families to ensure their access to health services and engagement in care.
Navigators provide help with:
Health insurance enrollment
Referrals to health clinics or other services
Problem-solving to help families access care
Basic health education
Eligibility & Enrollment
HCA is available for any individual who is unstably housed, experiencing homelessness, lives in emergency shelter, or uses day center services.
Related Events
Image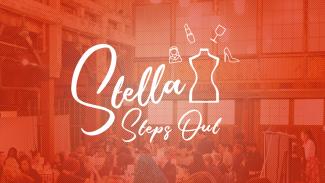 Enjoy a lively evening of dancing, food & drinks, remembrance, and celebration.
Image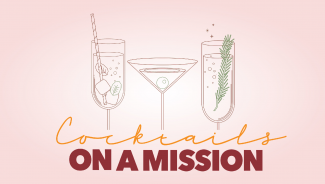 Attend Cocktails On A Mission and join a group of community members dedicated to raising the bar for women and girls on the Eastside.