Family Homelessness Prevention
Hours
Sunday
Closed
Monday
9:00 am-5:00 pm
Tuesday
9:00 am-5:00 pm
Wednesday
9:00 am-5:00 pm
Thursday
9:00 am-5:00 pm
Friday
9:00 am-5:00 pm
Saturday
Closed
Provides supportive services to help families facing homelessness overcome multiple barriers, regain stability and maintain their current housing.
Referrals to the YWCA Family Homeless Prevention program are accepted directly from the King County Housing Authority Section 8 program and from YWCA South King County Transitional Housing.
Related Events
Image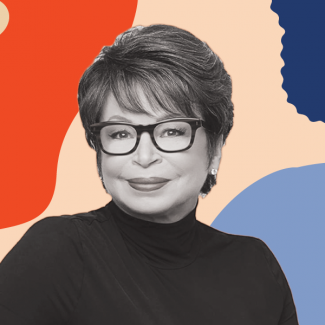 Important: the 2020 Seattle Inspire Luncheon has been rescheduled for Thursday, September 10. The event will still be at the Westin Seattle, with keynote speaker Valerie Jarrett. Tickets already purchased for the original date will be transferred to the new date automatically.