YWCA Virtual Inspire Luncheon
YWCA Virtual Inspire Luncheon
Summary
Register as a table captain for our annual luncheon on September 14 with keynote speaker, Stacey Abrams.
Featured Image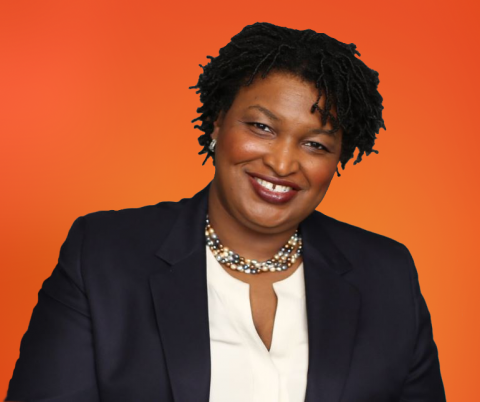 Table Captains now have the opportunity for early registration for our Luncheon with Stacey Abrams on September 14!
You can receive a 33.33% discount off Champion level tickets and tables through June 29 by entering the promo code EARLY21.This means that $150 tickets and $1,500 tables will be $100 and $1,000.
For more than three decades, YWCA's Inspire Luncheons have brought people together around our mission of eliminating racism and empowering women. For the second year in a row, we'll be celebrating this important work virtually, so please invite your friends across the state and country to join us.
Every dollar raised through ticket sales and donations helps YWCA expand invaluable programs and continue providing services.
Event Node's Related Program