Advocacy & Action: YWCA's 2020 Legislative Priorities
Advocacy & Action: YWCA's 2020 Legislative Priorities
Family Village Issaquah
Summary
Interested in learning how you can advocate for women and families in our community? Join GenRising as we explore YWCA's legislative priorities for 2020.
Eric Bronson, YWCA's Digital Advocacy and Engagement Manager, will share why advocacy is a critical component of our work and show us the simple steps we can take to let our lawmakers know women's rights remain a top priority this year!
YWCA advocates for improving housing, health and safety, and economic empowerment for women. We believe that together, we can ensure everyone has a safe and healthy home, working people are paid fairly, and all people live free from violence and discrimination.
Program begins at 6 pm and light refreshments will be provided.
Please RSVP by emailing genrising@ywcaworks.org. Let us know if you're bringing a friend and we'll be sure to get you both added to the list! This event is hosted by GenRising, but open to all.
YWCA GenRising is a diverse group of professionals between the ages 21-45, dedicated to promoting and supporting YWCA's mission of eliminating racism and empowering women.
Events
Join YWCA GenRising for a family friendly evening full of fun facts, great company, and exciting prizes.
Edward D. Hansen Conference Center
Image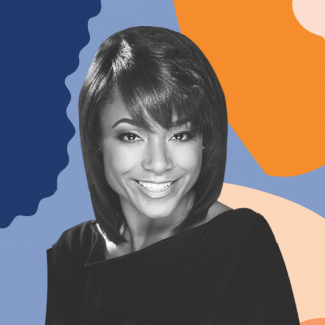 Featuring Dominique Dawes, Olympic gold medal gymnast. Join thousands of community members in experiencing stories of strength and perseverance from women in our region.
Image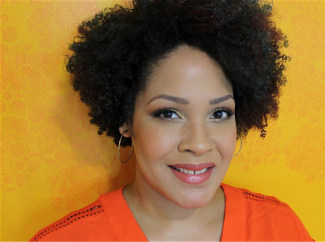 A community discussion about taking action to eliminate institutional and structural racism with featured speaker, Ijeoma Oluo.
Event Node's Related Program