Summary
If you are a professional ages 21-45 and looking for an opportunity to connect your time and talent with a cause, we invite you to join us for hosted drinks, food catered by Ethan Stowell Restaurants, and a relaunch party to remember!
Featured Image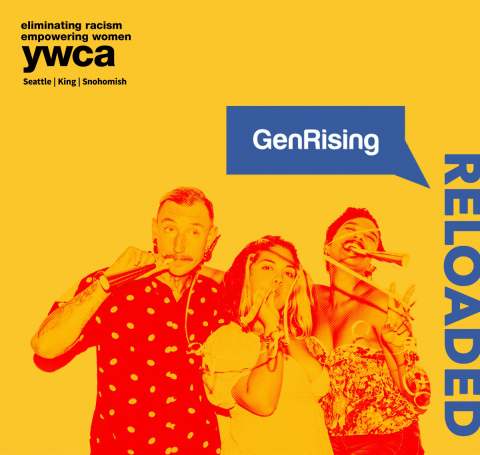 As part of our 125th anniversary this year, YWCA is relaunching our GenRising program! To do so, we're throwing GenRising the relaunch party it deserves to celebrate our current network of young professionals, meet new friends interested in becoming members, and reintroduce GenRising to our beloved community! 
Space is limited so get your ticket today! Must be 21+ to attend this event.
YWCA's GenRising is a diverse network of professionals under the age of 45, dedicated to promoting and supporting YWCA's mission and work. 
Events
Edward D. Hansen Conference Center
Important: Everett Inspire Luncheon cancelled
Image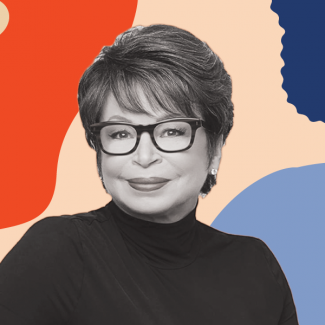 Important: the 2020 Seattle Inspire Luncheon has been rescheduled for Thursday, September 10. The event will still be at the Westin Seattle, with keynote speaker Valerie Jarrett. Tickets already purchased for the original date will be transferred to the new date automatically.
Image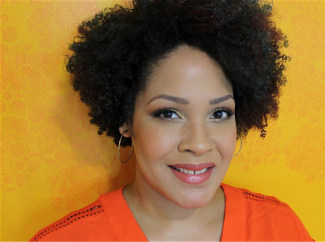 A community discussion about taking action to eliminate institutional and structural racism with featured speaker, Ijeoma Oluo.
Other Location
2916 Utah Ave S
Seattle, WA 98134
United States
Event Node's Related Program