Summary
If you are a professional ages 21-45 and looking for an opportunity to connect your time and talent with a cause, we invite you to join us for hosted drinks, food catered by Ethan Stowell Restaurants, and a relaunch party to remember!
Featured Image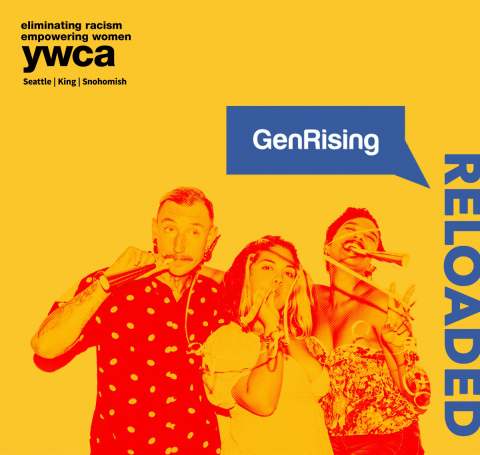 As part of our 125th anniversary this year, YWCA is relaunching our GenRising program! To do so, we're throwing GenRising the relaunch party it deserves to celebrate our current network of young professionals, meet new friends interested in becoming members, and reintroduce GenRising to our beloved community! 
Space is limited so get your ticket today! Must be 21+ to attend this event.
YWCA's GenRising is a diverse network of professionals under the age of 45, dedicated to promoting and supporting YWCA's mission and work. 
Events
Interested in learning how you can advocate for women and families in our community? Join GenRising as we explore YWCA's legislative priorities for 2020.
Join YWCA GenRising for a family friendly evening full of fun facts, great company, and exciting prizes.
Edward D. Hansen Conference Center
Image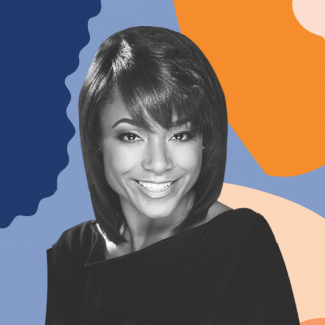 Featuring Dominique Dawes, Olympic gold medal gymnast. Join thousands of community members in experiencing stories of strength and perseverance from women in our region.
Other Location
2916 Utah Ave S
Seattle, WA 98134
United States
Event Node's Related Program