Summary
Enjoy a lively evening of dancing, food & drinks, remembrance, and celebration.
Featured Image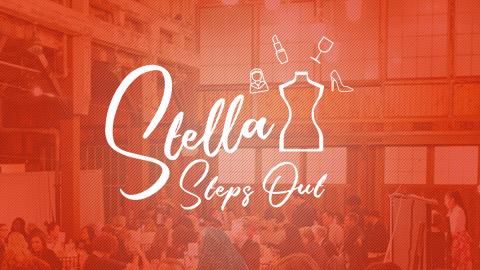 Ready for a lively evening of dancing, food & drinks, and remembrance, to support BABES Network - YWCA? Join us for Stella Steps Out 2019 at our new venue Club Sur! Help us celebrate the work of BABES Network - YWCA, a unique program that provides critical peer support to women facing HIV and their families.
Events
Edward D. Hansen Conference Center
Important: Everett Inspire Luncheon cancelled
Image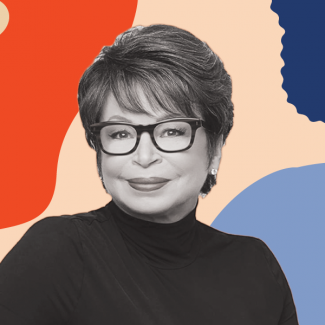 Important: the 2020 Seattle Inspire Luncheon has been rescheduled for Thursday, September 10. The event will still be at the Westin Seattle, with keynote speaker Valerie Jarrett. Tickets already purchased for the original date will be transferred to the new date automatically.
Image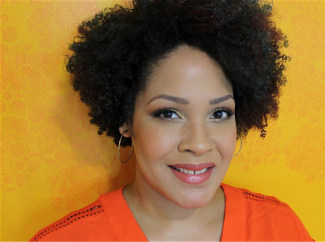 A community discussion about taking action to eliminate institutional and structural racism with featured speaker, Ijeoma Oluo.
Other Location
2901 1st Ave S.
Seattle, WA 98134
United States
Event Node's Related Program