Women RISE Career Workshop
Women RISE Career Workshop
Summary
Refresh, Inspire, Support, and Empower (RISE) Women in the Workforce
Featured Image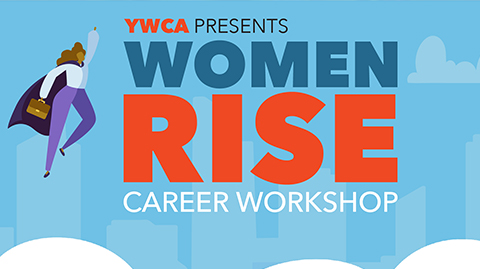 This FREE event invites women from all walks of life to take their careers to the next level, whether she is looking for work or ready to take the next step in her current job. There will be coaches and workshops to work on resumes and interview skills, as well as "glam stations" and photographers for professional head shots.
A limited number of complimentary onsite childcare spaces are available to allow you to fully participate in all the RISE activities. Please request childcare when registering for the event and a YWCA staff member will follow up with you.
 
3 pm to 4 pm (10 spaces available)
4 pm to 5 pm (10 spaces available)
5 pm to 6 pm (10 spaces available)
Events
Image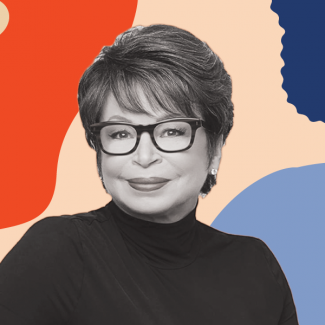 Important: the 2020 Seattle Inspire Luncheon has been rescheduled for Thursday, September 10. The event will still be at the Westin Seattle, with keynote speaker Valerie Jarrett. Tickets already purchased for the original date will be transferred to the new date automatically.
Other Location
Edmonds Center for the Arts
410 4th Ave N
Edmonds, WA 98020
United States
Event Node's Related Program