GenRising Volunteer Day
Angeline's Day Center for Women
Summary
Join GenRising for an afternoon of volunteering at YWCA's Angeline's Day Center for Women.
Featured Image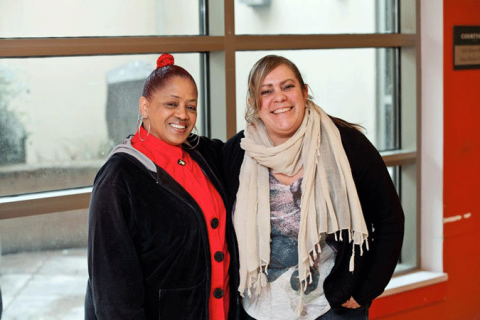 Interested in mobilizing and taking action around causes you are passionate about? What about lending time to support some of the most vulnerable and marginalized people in King County? Come together with GenRising to help prepare and serve lunch to the women at the Center. You'll learn more about GenRising, Angeline's programs and services, as well as check off one of your GenRising membership activities.
Space is limited so secure your spot quickly! To RSVP, please email us at genrising@ywcaworks.org by Monday, July 29.
YWCA's GenRising is a diverse group of professionals under the age of 45, dedicated to promoting and supporting YWCA's mission of empowering women and eliminating racism.
Events
Interested in learning how you can advocate for women and families in our community? Join GenRising as we explore YWCA's legislative priorities for 2020.
Image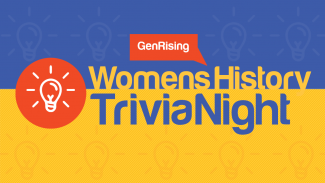 Join GenRising for a family friendly trivia night celebrating Women's History Month! The Lounge by AT&T on Capitol Hill is hosting us for an evening full of fun and interesting facts about women who have made an impact locally and globally
Edward D. Hansen Conference Center
Image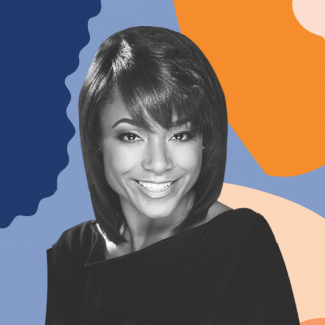 Featuring Dominique Dawes, Olympic gold medal gymnast. Join thousands of community members in experiencing stories of strength and perseverance from women in our region.
Event Node's Related Program