Summary
Enjoy a lively evening of dancing, food & drinks, remembrance, and celebration.
Featured Image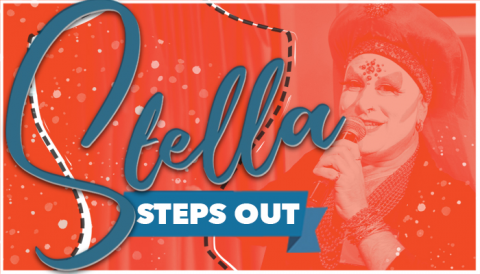 September 26, 2018 | 6:00 pm - 10:00 pm
Ready for a lively evening of dancing, food & drinks, and remembrance, to support BABES Network - YWCA? Join us for Stella Steps Out 2018 at our new venue Sodo Park! Help us celebrate the work of BABES Network - YWCA, a unique program that provides critical peer support to women facing HIV and their families.
Enjoy an exciting evening hosted by Sister Glo Euro'N Wei and featuring our 2018 Stella Honoree, Dr. Shireesha Dhanireddy. Shireesha is the Director of the Madison Clinic and Director of the Infectious Diseases Clinic. She strives tirelessly to improve the health and well-being of some of the most underserved patients in the region.
All event proceeds will go directly to support BABES Network - YWCA and fund services that empower more than 200 women living with HIV each year.
For sponsorship information, contact Alicia Crank at acrank@ywcaworks.org or 206.490.4372.
Events
Find out how to get started as a YWCA volunteer.
Join YWCA in supporting the Powerful Voices annual luncheon, Taking Root, on October 9.
Image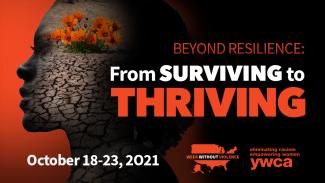 For more than 20 years, YWCA has set aside one week in October to hold events, share information and stories, advocate, and more with a common goal in mind: together, we can end gender-based violence.
Other Location
Sodo Park
3200 1st Ave. S
Seattle, WA 98134
United States
Event Node's Related Program