YWCA GirlsFirst Summer Camp
Summary
Six weeks of free field trips, movies, volunteering, exploring nature, and new friendships for 9th grade self-identified girls of color.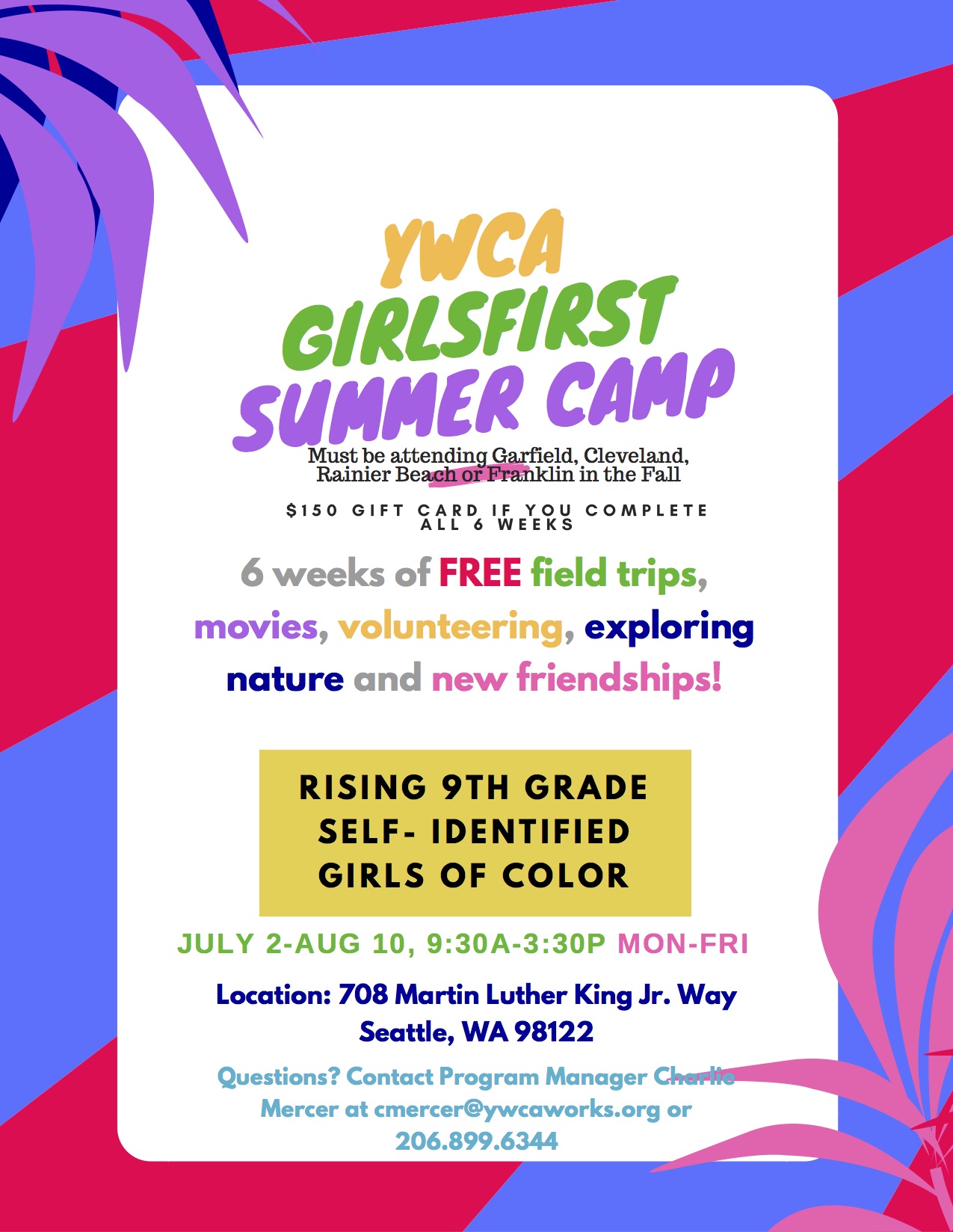 Events
See drop off locations list
Partner with YWCA to promote education and help families! YWCA School Days will help over 1,800 students start the upcoming school year with backpacks full of new school supplies.
Image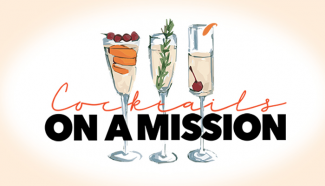 Come together for women and girls in our community, have a 'cocktail on a mission', and visit BAM's latest exhibition.
Other Location
708 Martin Luther King Jr. Way
Seattle, WA 98122
United States
Event Node's Related Program