YWCA GirlsFirst Summer Camp
Summary
Six weeks of free field trips, movies, volunteering, exploring nature, and new friendships for 9th grade self-identified girls of color.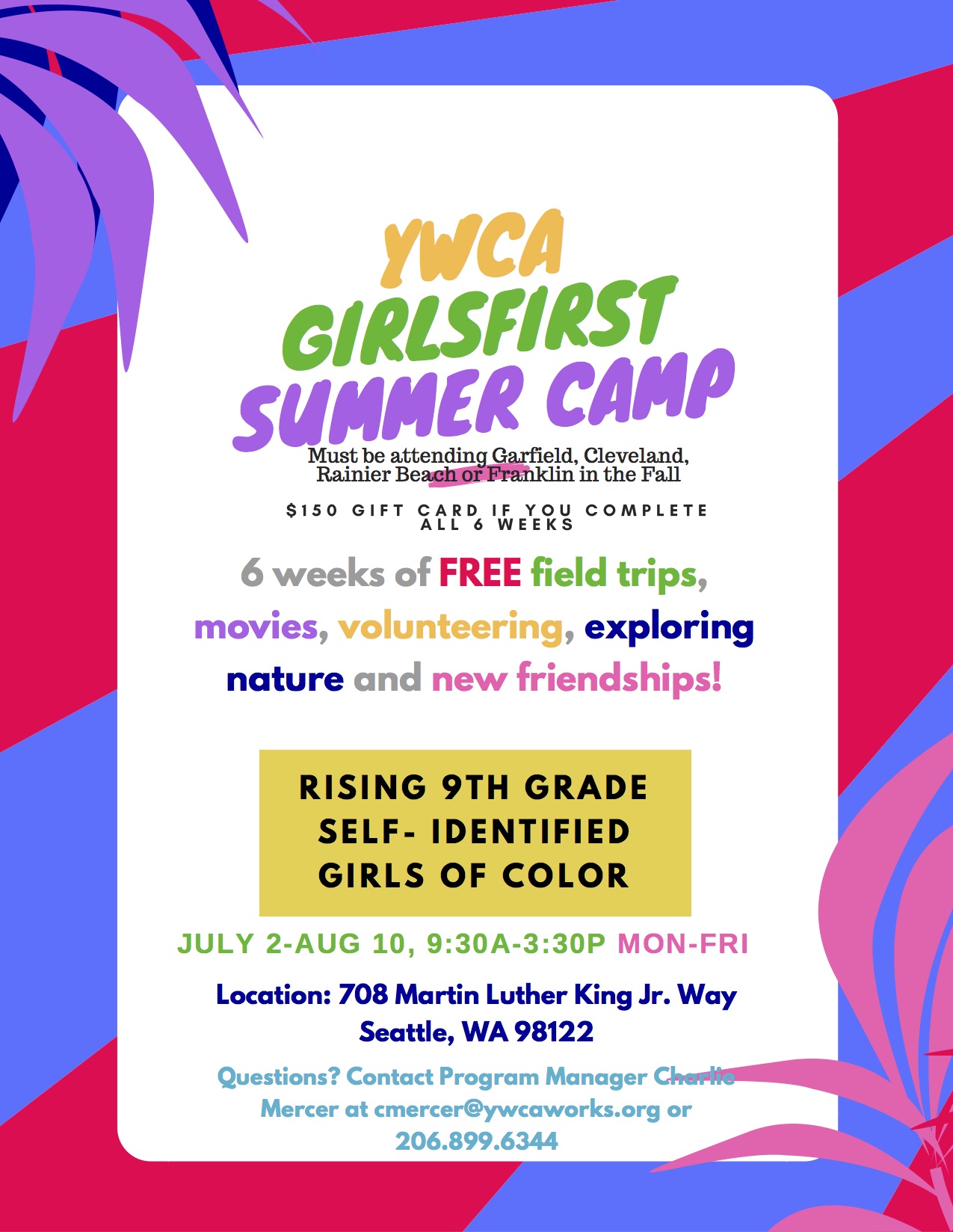 Events
Image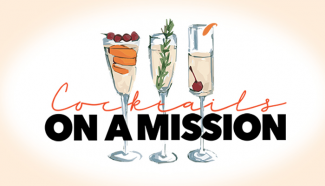 Come together for women and girls in our community, have a 'cocktail on a mission', and visit BAM's latest exhibition.
Image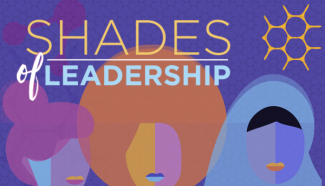 Join us to celebrate female-identified youth of color who are leading the way in our community at our annual benefit for YWCA GirlsFirst.
Event Node's Related Program