Want to give back, but not sure you have the time? YWCA is here to help! Here are a few fast and easy ways you can get started and make a difference this holiday season.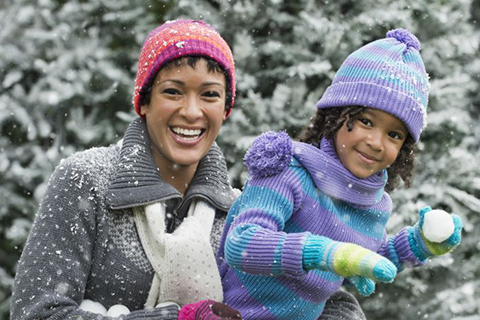 Source: Ariel Skelley / Getty
Tis the season for family meals, holiday parties, and pumpkin spice everything!
As the days get shorter and to-do lists get longer, it can feel impossible to find time to do anything more than what's already on our plates. Yet, this is the perfect time of year to express gratitude for the things we have and give back to the community that we call home.
For all the busy parents, students, workers, and working moms out there, YWCA wants to offer a few ways to give back that don't take a lot of time. (Some can even be done from the comfort of your couch!)
Giving back is guaranteed to make you feel good, so don't let a busy schedule get in your way! The key is finding an opportunity that works for your lifestyle and just go for it.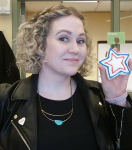 Annalee Schafranek is the Marketing & Editorial Director at YWCA. She contributes agency news, press releases, and media coverage to the website. Annalee's educational and professional experience has always focused on the place where gender equity and media meet.
We share the stories of our program participants, programs, and staff, as well as news about the agency and what's happening in our King and Snohomish community.
Featured Image