Native American Women's Equal Pay Day is September 27. On this day we recognize the work Native women have to do to catch up to the earnings of their white, non-Hispanic male counterparts in the previous year. Native women experience the second-worst wage gap among women of color, earning 57 cents for every dollar.
Systemic oppression of Native Americans extends to education, sexual violence, and substance abuse, spanning multiple generations. Also, research and resources centering the experience of Native Women are few and far between, confirming the role society plays in furthering the invisibility of Native women.
Here are 7 things you might not know about the challenges Native women face.
1) Native women face higher rates of violence compared to any other racial group and fear the most discrimination in courts.  The wage gap for Native women doesn't just affect them individually, but their families as well. This may also create a financial pressure to stay with an abusive partner.
2) According to the Institute for Women's Policy Research, two out of three Native American women are mothers and head of their households. For that reason, the low wages Native women typically make directly impacts their families and further generational cycles of poverty.
3) The National Women's Law Center found that 13 states overall have significant wage gaps, but the five states with the largest gaps include; Virginia, Texas, New Jersey, Delaware, and California.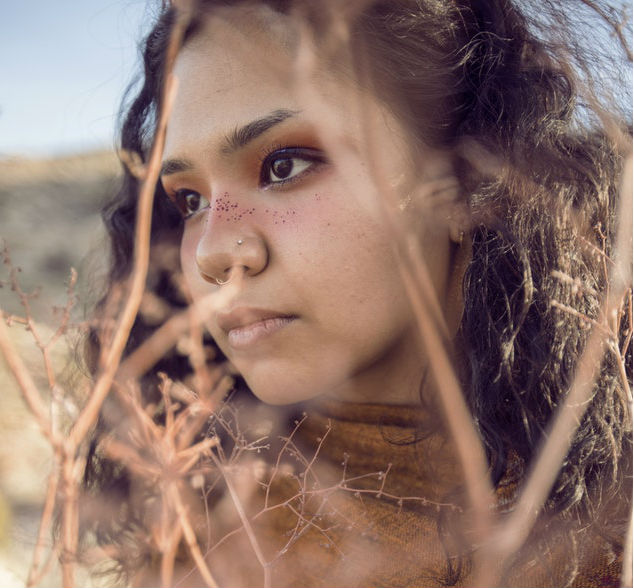 4) According to a study by the U.S. Department of Justice, some counties' murder rates of Native women are up to 10 times higher than the national average for all races, with thousands still missing. This statistic and the wage gap confirm how little value our society place on the lives of Native women.
5)  A new generation of Native women are standing up and fighting back through youth movements, higher graduation rates (though these are still some of the lowest nationwide) and through sheer resilience.
6) Discourse on the intersectionality of Native identity and systemic oppression is important to tackle the mistreatment of all Native women who are often hypersexualized and misrepresented in the media.
7) Native women saw the largest decline in wages over the last decade among all women.
Join the movement to support equal rights and pay for Native women and create a social media storm by using #NativeWomensEqualPay, #DemandMore, and #Equity on September 27!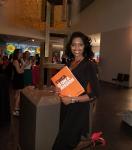 Salma Siddick is the Social Media & Content Manager at YWCA Seattle | King | Snohomish. An immigrant from Zimbabwe, Salma has lived, worked, and attended school on three continents.
We share the stories of our program participants, programs, and staff, as well as news about the agency and what's happening in our King and Snohomish community.
Featured Image