For 125 years, YWCA has worked towards creating an inclusive and thriving community transformed by racial and gender equity, with peace, justice, freedom, and dignity for all people. This Black History Month, we're shining a light on YWCA's racial equity legacy, as well as our upcoming Luncheon keynote speakers.
YWCA'S RACIAL EQUITY WORK
Black History Month represents an opportunity for us to reflect with intention on the accomplishments and ongoing efforts made towards achieving racial equity. For 125 years, YWCA Seattle | King | Snohomish has represented a driving force in the region for advocating on behalf of the needs of women of color, especially black women.
From its early history, YWCA organized multi-interest, multi-cultural clubs for young women and girls in the area, including one made available for African American women – the Culture Club. In 1919, the Culture Club established its own branch in Seattle's Central District, an area densely populated with African American residents due to the city's redlining practices.
The new Phyllis Wheatley Branch (named for the famous black poet of the Revolutionary War era) was the first of its kind in the Northwest, providing social, educational, and employment programs to 150 African American members. At its start, the Phyllis Wheatley Branch sent a non-voting representative downtown to YWCA board meetings. However, as the new representative in the 1930s, Bertha Pitts Campbell protested, saying that if she was expected to attend meetings, she wanted to vote. The board eventually changed the policy, giving Seattle the distinction of having the first racially integrated YWCA board in the nation.
HONORING BLACK WOMEN AT OUR LUNCHEONS
This spring, we're thrilled to not only celebrate YWCA's 125 years of work towards eliminating racism and empowering women, but we're also excited to be able to honor two incredible black and African American women as our keynote speakers.
SNOHOMISH COUNTY LUNCHEON SPEAKER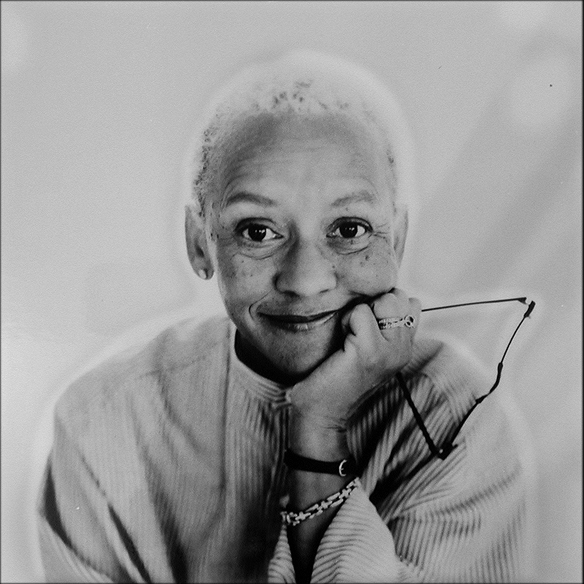 As one of the world's most well-known African American poets, Nikki Giovanni has won numerous awards, including the Langston Hughes Medal and the NAACP Image Award, as well as having been nominated for a Grammy Award and been named as one of Oprah Winfrey's 25 "Living Legends." Called the "Poet of the Black Revolution" and seen as a figurehead of the Black Arts Movement, Nikki Giovanni's work discusses race, social issues, and human relationships. Additionally, her collaboration with James Baldwin, A Dialogue , continues to be considered remarkable for its open and honest discussion of black womanhood and manhood.
KING COUNTY LUNCHEON SPEAKER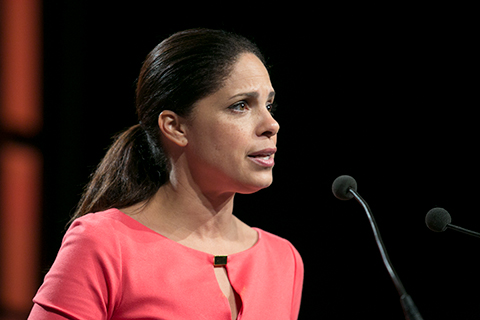 Soledad O'Brien is an accomplished broadcast journalist with an illustrious career including work on MSNBC, CNN, Al Jazeera America, HBO, and TechTV. A champion of diversity, she gives voice to the underserved and disenfranchised through her Emmy-winning reporting and acclaimed documentary series, Black in America and Latino in America.
CELEBRATE & SUPPORT WOMEN OF COLOR
Register for our upcoming Luncheons to hear more from these speakers. And sign up for our newsletter to stay informed about ways to engage with YWCA's race and social justice work.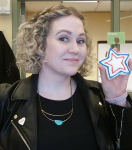 Annalee Schafranek is the Marketing & Editorial Director at YWCA. She contributes agency news, press releases, and media coverage to the website. Annalee's educational and professional experience has always focused on the place where gender equity and media meet.
We share the stories of our program participants, programs, and staff, as well as news about the agency and what's happening in our King and Snohomish community.
Featured Image