The holidays can be an especially difficult time for families who want to show their children all the magic this season has to offer. In response, YWCA staff, donors, and volunteers work to help bring about that magic every year through gifts and giving. Learn more about YWCA's Adopt-A-Family holiday tradition.

What is Adopt-A-Family?
At this special time of year, YWCA rallies the community for our Adopt-A-Family program. Families are "adopted" by generous donors who purchase gifts for each child and groceries for parents. Adopt-A-Family works to support parents in creating a festive atmosphere while easing the pressure of providing basic needs. This program serves YWCA residents and clients on the pathway to self-sufficiency. 
Every year, we make it our mission to spread holiday cheer. Last year, we served over 1,600 families, with about 4,000 kids. With the help our donors and volunteers, we make a huge impact in the lives of those regaining their independence. YWCA is happy to host this holiday tradition that brings about warm feelings and joy to our community.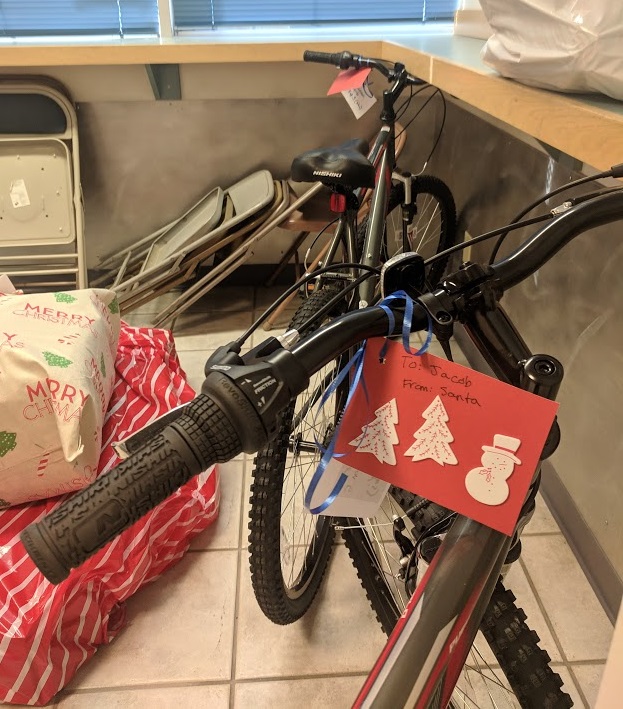 Are you interested in helping a family this year?
Adopt-A-Family is a fun and meaningful way to get into the holiday spirit while helping families in need. To adopt a family or make a donation, please check out the Adopt-A-Family event page. We are also in need of Adopt-A-Family Elves to act as YWCA ambassadors and enthusiastically accept holiday donations in a safe and organized manner. If you have time to give, please contact volunteer@ywcaworks.org to volunteer.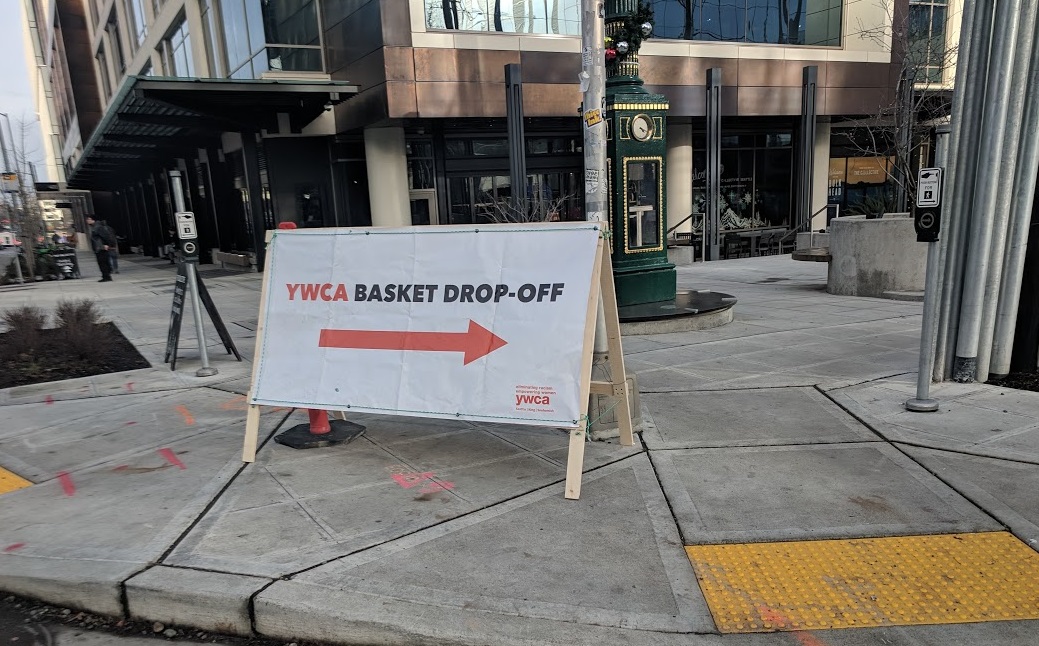 Help us spread holiday cheer by donating these wish list items:
Toys
Clothes
Gifts for teens
Gifts for moms
Gift cards of all kinds
Grocery store gift cards
Costco gift cards
Hygiene items
Household items
Kitchen items
Food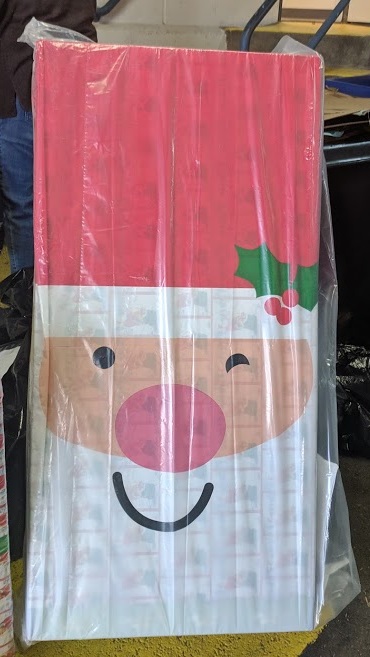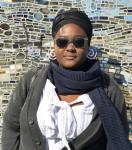 Kendyl Hardy is the Volunteer Services Coordinator at YWCA Seattle | King | Snohomish. As an avid volunteer herself, Kendyl finds volunteering is a way to grow personally and as a community. Kendyl graduated with a degree in Public Relations with a concentration in nonprofit management. Throughout her college career, she worked to highlight the importance of civic service to sustain society and feature dialogue about issues affecting our communities.
We share the stories of our program participants, programs, and staff, as well as news about the agency and what's happening in our King and Snohomish community.
Featured Image