In advance of the October 25 deadline for Washington voters to register online, we asked members of YWCA's community why voting matters to them.
Mindy Woods is a Commissioner on the City of Edmonds Diversity Commission, board member of the Washington Low Income Housing Alliance, a former YWCA program participant, and our honoree at the 2018 YWCA Inspire Luncheon.
"I vote because I stand on the shoulders of many others who fought for my right and privilege to vote and my voice needs to be heard!"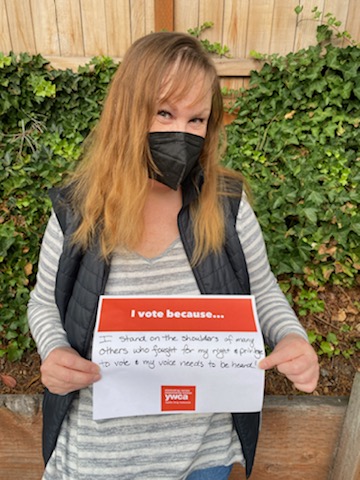 Bert Romero is a member of the YWCA Board of Directors, the Development Manager at Peer Seattle, and a news anchor at King 5 for 22 years.
She says, "I vote because my LatinaX grandmother never got to — I honor her by voting," and that her vote matters because "it gives me a voice to make changes in a meaningful way."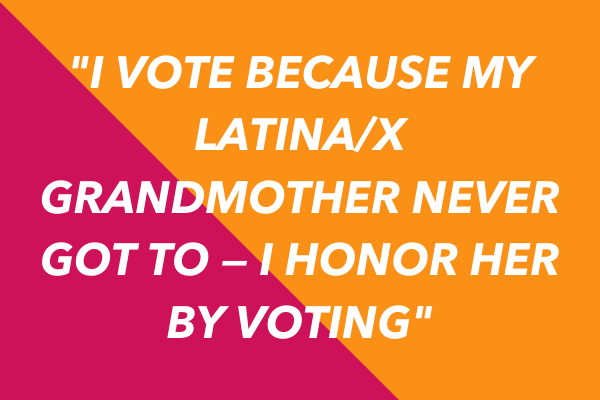 Mary Anne Dillion is YWCA's Executive Director of Snohomish County Programs. She reflected on how her vote impacts her daughters saying, "My vote matters because the next generation is counting on us!!!"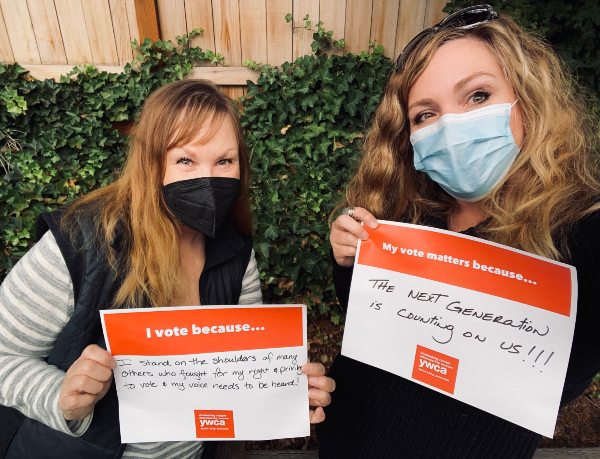 There's still time to join YWCA and your neighbors by registering to vote online before the deadline on October 25! Just use the YWCA Voting Center to register at your current address: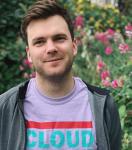 Eric Bronson is the Digital Advocacy and Engagement Manager at YWCA. He manages the Firesteel blog in addition to its social media streams and action initiatives. A graduate of Oberlin College, Eric focuses on the intersection of race and gender within the American political economy.
We tell the stories of those with lived experiences of racism and sexism and invite supporters to take concrete actions to correct the root causes of disparity in our communities.
Featured Image