A recent ruling by the Ninth Circuit Court says that cities cannot outlaw people from sitting or sleeping in public when there are no possible alternatives. This ruling has big implications for cities in Snohomish County with these kinds of bans, and more complicated effects in King County and Seattle.
The Ninth Circuit Court, the judiciary charged with the Western U.S., has ruled that laws banning sitting or lying in public spaces violates the U.S. Constitution. These laws, also known as "sit-lie bans," are in force in cities across the West, for the purpose of criminalizing people with nowhere else to sleep. They represent some of the most common ways of targeting people experiencing homelessness among local governments who are keen to force them out of their jurisdictions without actually solving the underlying problems of housing supply.
This ruling represents a serious victory for homeless individuals, as the lawsuit was brought to the court by six Idahoans who were homeless in Boise against the city's law banning sleeping in public. The National Law Center on Homelessness and Poverty, along with the American Civil Liberties Union, were among the legal aid organizations that fought alongside the homeless plaintiffs.
At the heart of the judges' ruling was the recognition that prosecuting people for sleeping in public when there are no alternatives available amounts to cruel and unusual punishment; a violation of the Eighth Amendment. Moreover, Boise could not force people into two of the shelters there that require attending religious services without violating the First Amendment and the Freedom of Religion.
What This Means for King & Snohomish County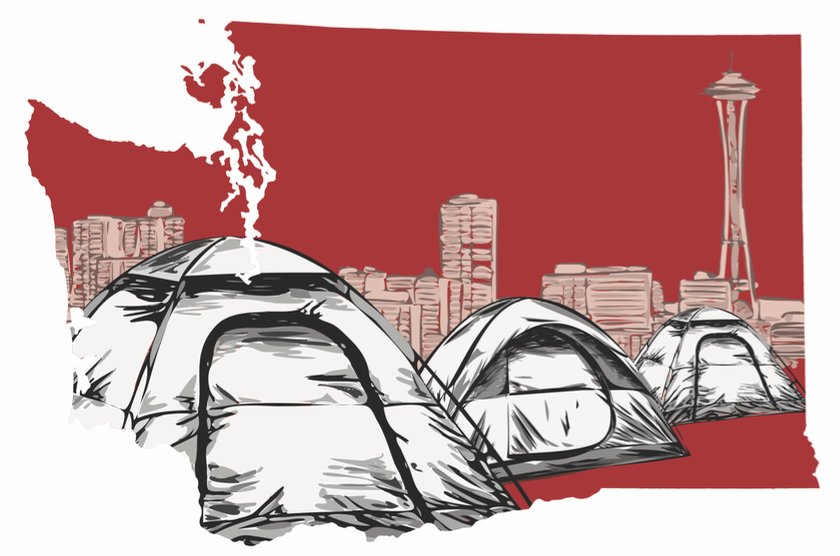 Seattle does not ban people from sleeping or lying on the sidewalk, with some exceptions during the daytime hours downtown or other commercial zones. As a result, the city is not violating that section of the Circuit Court's ruling. However, Seattle does sweep tents and people who camp throughout the city. The City's official line is that the sweeps do not run afoul of the legal principle as they do not ban camping in all cases.
However, this distinction is under scrutiny in a lawsuit filed by two people who are homeless in Seattle in 2016. Brandie Osborne and Lisa Hooper sued Seattle after a sweep destroyed critical legal documents in violation of the City's stated policy on possessions. A similar lawsuit was lodged recently against Puyallup by residents there, one of whom is an Air Force veteran who had their VA documents destroyed by city police in an encampment sweep.
Professor Sara Rankin, Director at the Homeless Rights Advocacy Project (HRAP) of Seattle University also agrees that the issue of sweeps is far from the safe case city attorneys think it is. Speaking to the Seattle Times she said:
Seattle's laws may not be unconstitutional on their face, but the city would be "foolhardy" to think that ordinances lawful in certain instances "would always be lawful under every set of facts."
In Snohomish County, the impacts are more clear, as a number of cities there have the exact same kind of ban that was ruled unconstitutional in Boise. Monroe, Washington created a sit-lie ban just this year, while Marysville has had one on the books for decades. If these cities continue to enforce these unconstitutional laws, they'll be subject to a number of penalties and lawsuits.
Criminalizing homelessness is self-defeating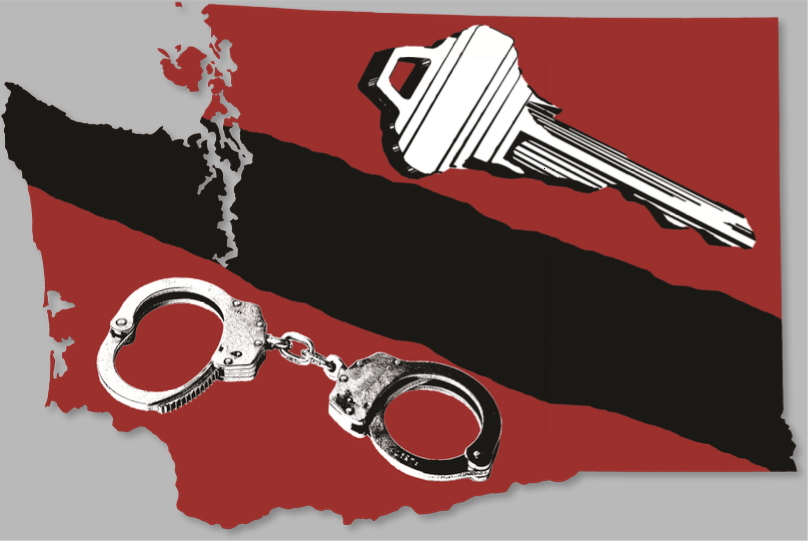 None of the cities in Snohomish County can pretend to be surprised, as HRAP published a research paper in 2015 outlining how sit-lie bans are obviously unconstitutional and pose an easy legal and financial threat to small cities that institute them. Moreover, the paper demonstrates how criminalization has been entirely ineffective at reducing homelessness anywhere in the state. Instead, the only results are to put people experiencing homelessness into greater danger, and cost the cities a fortune in enforcement. We covered an example of this process in King County with fare enforcement on Rapid Ride buses, where huge sums of taxpayer money are being wasted levying fines on people who cannot possibly pay them.
If Washington cities like Monroe and Marysville fail to strike these laws from their books, they're vulnerable to lawsuits that could add millions to the cost of their criminalization of homelessness. If you want to help end the self-defeating policing and enforcement of human rights, join the #HousingNotHandcuffs campaign to support the legal and grassroots advocacy to instead provide homes and services to those who need them.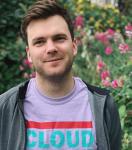 Eric Bronson is the Digital Advocacy and Engagement Manager at YWCA. He manages the Firesteel blog in addition to its social media streams and action initiatives. A graduate of Oberlin College, Eric focuses on the intersection of race and gender within the American political economy.
We tell the stories of those with lived experiences of racism and sexism and invite supporters to take concrete actions to correct the root causes of disparity in our communities.
Featured Image