Washington Initiative 940 for police officer de-escalation training and accountability is now headed to the ballot this fall after the Washington State Supreme Court ruled that it must be voted on by the people of Washington.
The Washington State Supreme Court handed down a decision on Initiative 940 on August 28, ruling that I-940 will go to the ballot this November in its original form for voters to decide. This ruling also rejected the amendment passed by the Washington Legislature, as well as arguments that I-940 should already be enacted as it was passed by the legislature last spring.
I-940 was sent to the Washington Legislature after collecting 360,000 signatures of Washington voters worried about the rising killings by police of people of color and people with mental illness. The initiative was then passed through the Legislature, along with an amendment from a compromise that police and community members agreed to. When we last updated our readers on the status of I-940, it was still working its way though the Court.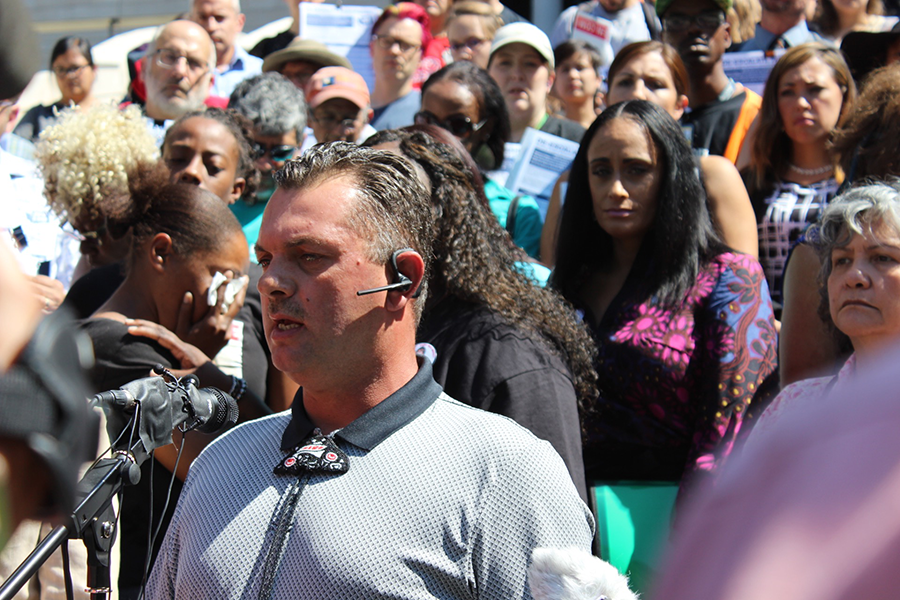 The result is that Initiative 940 will join three other initiatives on the ballot; the carbon fee Initiative 1631, Initiative 1639 to enhance background checks and raise the age to purchase assault weapons, and I-1634 to overturn Seattle's sugary beverage tax. This will make for a somewhat crowded initiative section of the ballot. Though a possible benefit to sharing that space with the Alliance for Gun Responsibility's initiative is that the common cause of ending gun-violence unites these two issues. 
"We are disappointed that the Court ruled this way but all along our campaign has been ready for November," said co-chair of De-Escalate Washington Monisha Harrell in a press release. YWCA Seattle | King | Snohomish will continue to campaign for I-940 in solidarity with De-Escalate Washington and the survivors of police violence.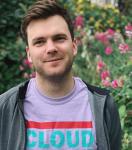 Eric Bronson is the Digital Advocacy and Engagement Manager at YWCA. He manages the Firesteel blog in addition to its social media streams and action initiatives. A graduate of Oberlin College, Eric focuses on the intersection of race and gender within the American political economy.
We tell the stories of those with lived experiences of racism and sexism and invite supporters to take concrete actions to correct the root causes of disparity in our communities.
Featured Image