YWCA Seattle King Snohomish has a legacy of fighting for racial equity in our region and across the nation. One form of racist oppression that we have long been involved in the struggle against is xenophobic racism; the racism against non-white immigrants.
Throughout America's history, different administrations have used the power of immigration policy to discriminate against people of color. Today, immigrant children are being separated from their families and locked into camps along our border, a horrific abuse of power that echoes the shameful period of Japanese exclusion during World War II. 
When President Franklin Delano Roosevelt signed Executive Order 9066 in February of 1942, requiring all Japanese Americans be forced from their homes and into internment camps, the impacts were felt here in Washington immediately. Japanese shop owners in Seattle were forced to close their businesses, while workers on Bainbridge Island were pulled from the agricultural fields.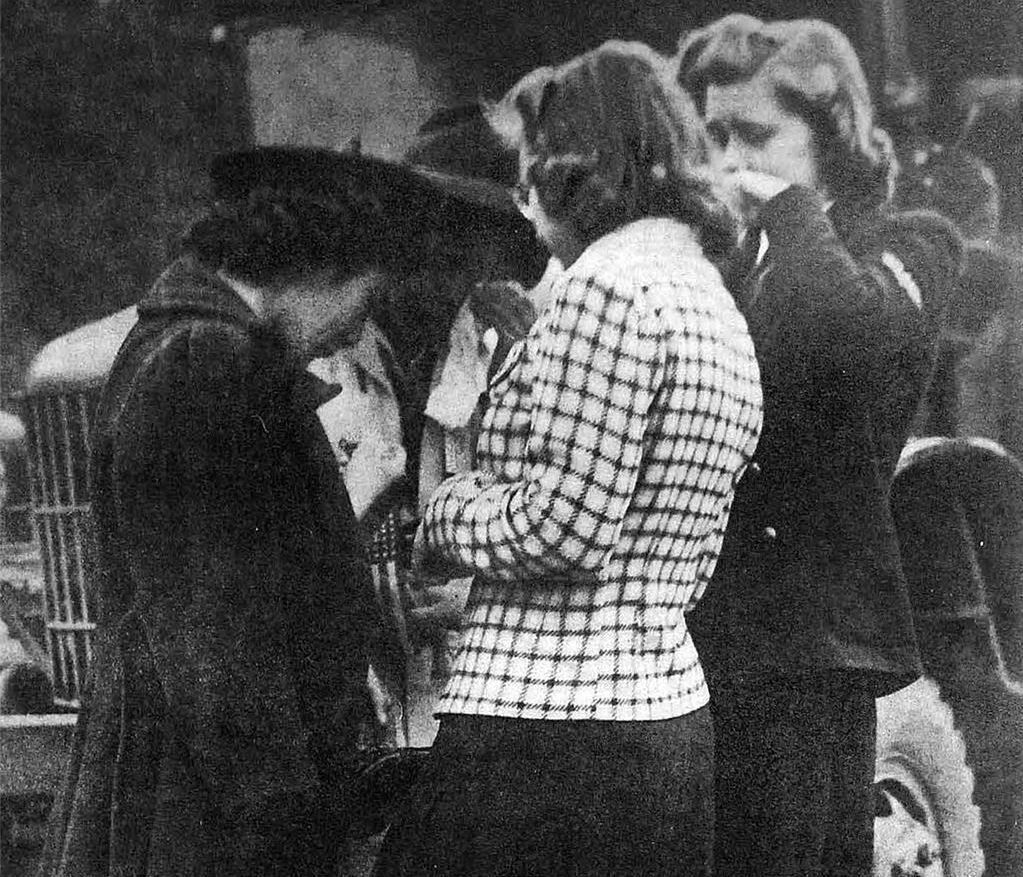 YWCA Seattle | King | Snohomish was among the few organizations that spoke out against the policy of Japanese exclusion, and continued our opposition throughout the war. Moreover, YWCA's across America were at the forefront of serving Japanese Americans who had been ripped from their homes. Compared to other service organizations at the time, YWCA was "unique in dedicating full-time paid workers to the task" of serving people in the internment camps, as well as in the aftermath of incarceration. 
YWCA's recognition that Japanese internment was part of the broader problem of institutional racism in America inspired our work in both serving families impacted by the policy and advocating against it. It is just as clear today that racism in our nation is driving the separation of families and internment of children. As with 77 years ago, today the Trump administration is tearing apart families, and incarcerating huge numbers of people under flimsy pretenses and in violation of their human rights. The women and children targeted by these abhorrent acts are again being singled out by the color of their skin and where they were born.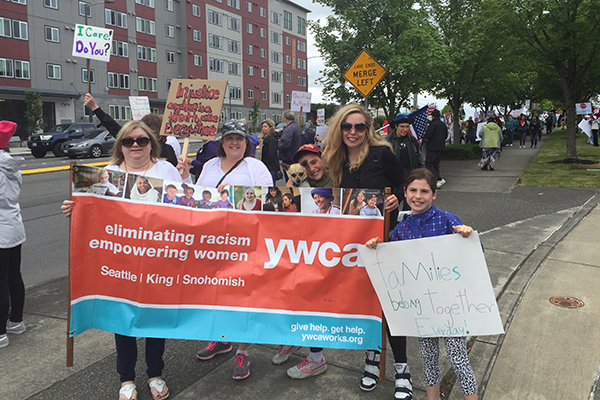 YWCA is continuing our commitment both in the direct services our sister associations are providing in border communities, and in our advocacy against the denial of the legal right to asylum for mothers and children fleeing civil war and gang violence in Central America. We're standing up for the immigrant mothers and their children who are being deprived of their rights.
You can join us too, by signing the same letter that YWCA has endorsed calling for an end to the funding of family separation and detention centers. Let's work together to fight this injustice, and the driving force of racism that infects our society.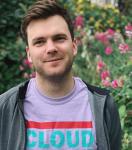 Eric Bronson is the Digital Advocacy and Engagement Manager at YWCA. He manages the Firesteel blog in addition to its social media streams and action initiatives. A graduate of Oberlin College, Eric focuses on the intersection of race and gender within the American political economy.
We tell the stories of those with lived experiences of racism and sexism and invite supporters to take concrete actions to correct the root causes of disparity in our communities.
Featured Image