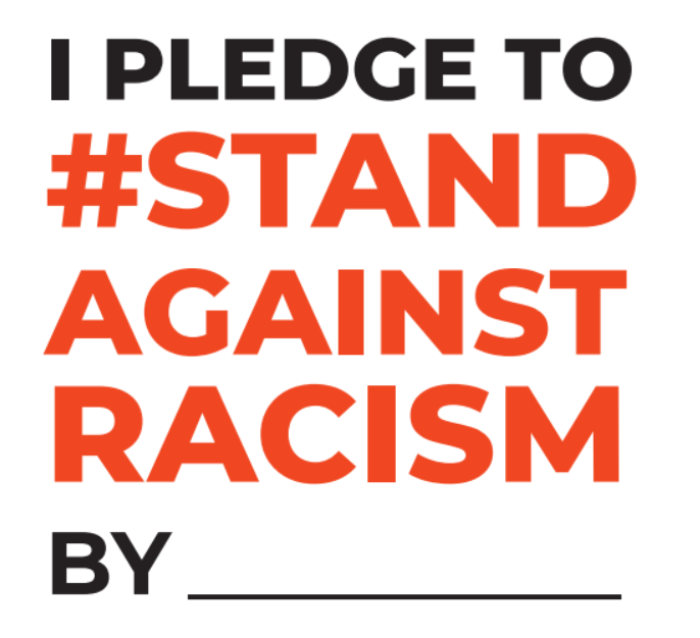 Resources to protect the health and well-being of BIPOC communities. 
BIPOC Resources | Seattle Central College 
Culturally relevant resources available in King County | publichealthinsider.com 
NAMI Seattle | Black, Indigenous & People of Color Mental Health Resources 
KCMentalHealthResourcesGuideforBIPOCEmployees.ashx (kingcounty.gov) 
Native American Therapists in King County | Psychology Today 
African American Elders Program | Catholic Community Services of Western WA 
Community Resources - Yellowhawk Tribal Health Center 
Shop at BIPOC-owned businesses. 
Online guide of local BIPOC-owned small businesses | intentionalist.com 
Black Business Directory | Urban League of Metropolitan Seattle 
Seattle Black Business Directory | seattlegreenbook.com 
Black-owned restaurants & businesses in Western Washington | king5.com 
Shop BIPOC: Where You Spend Your Money Matters | ParentMap.com 
Give your support to groups that advocate for BIPOC communities. 
For the Love of Native People | Seattle Indian Health Board 
King County Native American Leadership Council | Facebook 
Black Community Support and Justice | Seattle Central College 
Black Lives Matter Seattle-King County | blacklivesseattle.org 
News & Updates | Mary Mahoney Professional Nurses Organization 
Read books by BIPOC authors on the legacy of systemic racism in the U.S. 
A Toolkit for Anti-racism Allies | The Seattle Public Library 
 13 Books About Anti-Asian Racism To Understand It Better | Bustle.com 
Jacobin's Racial Justice Reading List | jacobinmag.com 
An Anti-Racist Reading List: Nonfiction Books by Black Authors | Goodreads.com 
Do the work: an anti-racist reading list | The Guardian 
Ibram X. Kendi's Antiracist Reading List | The New York Times 
Learn about the intersectionality of race with gender, class, and other identities. 
WA Black Trans Task Force — Lavender Rights Project 
King County Community Health Needs Assessment: LGBTQ Community Spotlight 
Speak out when you witness racism or racist behavior. 
Acknowledge and Speak Up on Racism | MacArthur Foundation 
How to Call Out Racial Injustice at Work | hbr.org 
 How To Speak Up When You Witness Discrimination | forbes.com 
Bystander Intervention Resources | Hollaback! End Harassment 
Attend a training or find a facilitator to learn more about anti-racism. 
What We Do | People's Institute Northwest 
Reagan Price & Judy Blair | Anti Racism at Work